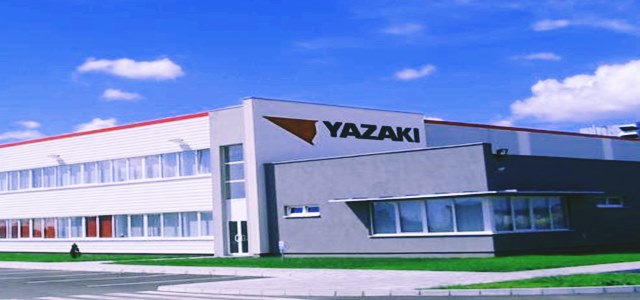 Yazaki Corporation, a Japanese car parts manufacturer, has reportedly been fined with a record penalty of around USD 46 million for anti-competitive cartel conduct by Australia's Federal Court. As per reliable sources, the company had been accused of colluding with a competitor over the supply of wire harnesses used in Toyota Camrys that were manufactured in Australia.
Reportedly, the penalty delivered by the Federal Court is said to be the biggest ever under Australia's competition and consumer laws. Yazaki was initially fined USD 9.5 million, however, the Australian Competition and Consumer Commission (ACCC) argued it was too low and had appealed against the penalty last year, cite sources.
According to sources, Australia's Federal Court found that Yazaki had joined hands with Sumitomo Electric Industries to co-ordinate quotes to Toyota for supplying wire harnesses that were utilized in Toyota Camrys. This illegal conduct of the firm, summarized in the case, has reportedly affected the price of wire harnesses in the 2006-11 models of Toyota Camrys.
For the record, Yazaki Corporation is regarded as the world's largest manufacturer of wire harnesses, the electrical systems that send signals and power to various parts of a vehicle.
Speaking on the Federal Court's decision, Chairman of the ACCC, Rod Sims was quoted stating that the penalties imposed initially by the trial judge were insufficient to effectively prevent Yazaki or other businesses from engaging in cartel conduct in the times to come. He further commented that the Commission had argued the quantum of penalty to be between USD 42 million and USD 55 million as to indicate the size of Yazaki's operations and the grave nature of its collusive demeanor.
The major part of the collusive conduct is said to have taken place in Japan, however, the ACCC conclusively argued that Yazaki should have conformed to the local laws given that the firm conducts business in Australia.