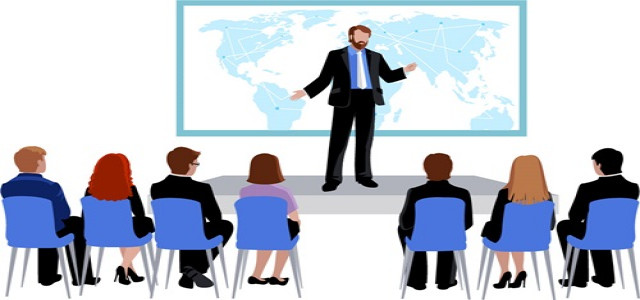 Share price of Jet Airways, an Indian international airline, has reportedly soared by 5%, hitting the upper circuit of ?114.90 ($1.59) per share on the Bombay Stock Exchange. This significant increase in share price happened along the heels of the announcement made by the Murari Lal Jalan of the Jalan-Kalrock consortium regarding its upcoming flight resumption.
The potential owner of the airline has reportedly cited that the airline may resume flight, after it stopped operating almost 2 years ago. Currently, the airline is targeting to resume flight services by July or August in 2021. As per the statement made by the Jalan-Kalrock consortium's lead member, Murari Lal Jalan, the unexpected delay in securing approval from the NCLT (National Company Law Tribunal) may push the plans to get the airline to revive its operations by 2-3 months.
Mr. Jalan further added that the airline initially planned to resume business by April 2021. He is expecting to gain the pending National Company Law Tribunal's approval in the next 3-4 weeks, as well as have the airline operating by July-August 2021.
In October 2020, the Kalrock-Jalan consortium had emerged as Jet Airways' winning bidder, as per the creditor's committee. However, the airline is still awaiting the final clearance from the National Company Law Tribunal to resume its flight services.
Following the announcement of the flight operations, its stock was trading at ?114.90 ($1.59), up by ?5.45 ($0.075) or 4.98% at 09:56 hours, with an intraday high of ?114.90 ($1.59) and an intraday low of ?114 ($1.57). There were also pending orders of 15,760 shares, with no sellers presently available. Its share price has recorded a hike of 4.5% in 1 week, and 279% in 1 year. On the other hand, its stock is down by 14% year-to-date, registering a market capitalization of ?1,187.09 crore ($164 million).
Source credit:
https://www.moneycontrol.com/news/business/stocks/murari-lal-jalan-of-jalan-kalrock-consortium-says-jet-airways-may-fly-again-by-july-aug-shares-hit-upper-circuit-6552601.html