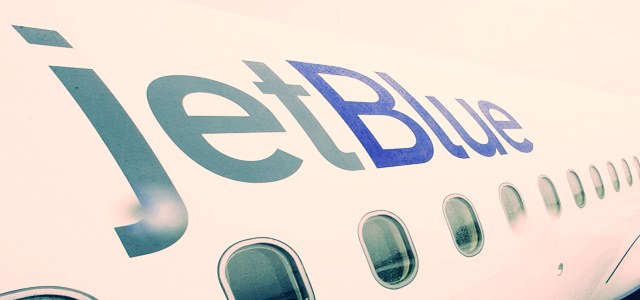 The United States based JetBlue Airways is reportedly lending support to a private hybrid plane manufacturing start-up called Zunum. As per reliable sources, Zunum is looking forward to launching fully electric planes by the end of 2022.
Authentic reports claim that Zunum has received support from the Clean Energy Fund of Washington and the leading American aircraft manufacturing company, Boeing. The company is looking forward to taking a ground test by 2018 and flight tests by 2019. In the first batch of planes, it will launch a 12-seater passenger flight, say sources.
The private charter flight service provider, JetSuite reveals that it will launch about 100 hybrid-to-electric planes with the help of Zunum. Through the investment in Zunum and JetSuite, JetBlue is aiming to launch planes for short-distance flights. The president of JetBlue Technology Ventures, Bonny Simi cleared that with the cheaper-to-operate flights and shorter trips through airports, the company plans to enhance the experience of flights under 1,000 miles. He also mentioned this step has been ignored so far, as people do not prefer to travel to the airport for just a one-hour flight.
As per reliable reports, JetBlue seems to be continuously strengthening its tie-ups with private jet companies. For the record, JetSuite, based in Irvine, California, has received investments from JetBlue and Qatar Airways. The American airline has offered to sell the seats of its semi-private flight, JetSuiteX. In order to expand its flight services over the coming few months, JetSuite plans to relocate in Dallas Area, cite sources.
With regards to the issue of fuel saving while deploying hybrid planes, the CEO of JetSuite, Alex Wilcox stated that JetSuiteX, offering scheduled semi-private services, would replace the outdated Embraer 135 planes with Zunum planes. Experts claim that the launch of short-distance flights may prove to be beneficial for communities that are underserved due to the development of complex hubs for larger aircraft.