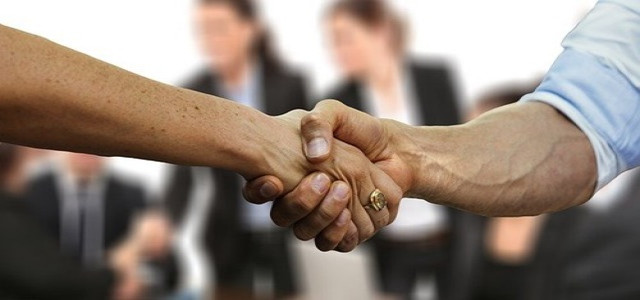 American low-cost airline JetBlue has recently entered a new partnership deal with Salesforce, a cloud-based software company. This agreement is geared towards leveraging travel technology and data to boost air travel's path into a Net Zero future.
JetBlue, as the first airline to adopt Salesforce Net Zero Cloud, will gain comprehensive insights into emissions to achieve Net Zero in its full value chain.
In line with the collaboration, Salesforce also has joined the airline's Sustainable Travel Partners program as an inaugural customer. This program includes offerings that help corporate travel customers lower their business travel emissions and reach their corporate sustainability targets.
To significantly reduce the impacts on the planet, the software company will help compensate for the business travel emissions via the purchase of JetBlue's Sustainable Aviation Fuel certificates.
Following the adoption of Net Zero Cloud, the airline will offer travel emissions data to the Sustainable Travel Partners to enable them to take data-driven climate actions as well as achieve carbon neutrality.
For the record, Salesforce is targeting to maintain the emission intensity of employee business travel below 50% of the FY20 baseline. The company and other inaugural customers will also work towards this goal by sourcing up to 325,000 gallons of JetBlue's Sustainable Aviation Fuel in 2021.
In addition, other leading U.S. airlines have pledged to collaborate with stakeholders and government leaders to ensure the availability of 3 billion gallons of Sustainable Aviation Fuel in 2030. This initiative will stimulate the use of lower carbon-emitting biofuel as an alternative to traditional jet fuel.
The software firm is also engaging with the travel suppliers to help them set science-based targets and deliver carbon-neutral services and products via its Sustainability Exhibit.
In 2021, the company notably entered the Sustainable Aviation Buyers Alliance to boost spending on quality Sustainable Aviation Fuel, as well as the First Movers Coalition to replace 5% of its conventional jet fuel demand with no-carbon or low alternatives.
Source credit:
https://www.salesforce.com/news/stories/salesforce-and-jetblue-build-on-partnership/