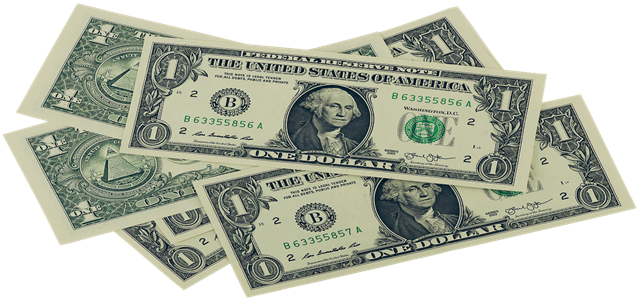 Reports confirm that Morningside Technology Ventures, a Hong Kong investment firm, has led a $11 million Series A funding round for Jitjatjo, which is a mobile staffing marketplace for hospitality industry in New York.
Reportedly, the company leverages artificial intelligence that precisely and instantly matches hospitality operators with industry professionals who are carefully vetted. Further report states that Morningside Technology Advisory's Mick Sawka will join Jitjatjo's board of directors.
Apparently, Jitjatjo has been growing at a rapid pace since its launch in 2016, with its prime focus on hospitality sector in New York city. In addition to this, in the company's initial launch market, revenue has increased over 250% each year where, it has helped in managing tens of thousands of shift assignments to a talent pool of thousands.
Sources familiar with the matter said that the new funding will completely support Jitjatjo's various core strategic objectives all through the year which includes continued growth of the company's staffing networks in Chicago and New York.
It will also fund prime initiatives in advancing Jitjatjo's Machine Learning capabilities, geographic expansion to other cities in the United States, and the establishment of an experiential headquarters in New York.
Jitjatjo Co-Founder and Executive Chairman Ron McCulloch quoted that the firm's key objective is to deliver outstanding service that benefits both its clients and talent. For the business, the main focus is to support its technology capabilities through the augmentation of its engineering leaderships, teams and products.
Jitjatjo is seemingly placed to considerably increase their change agents across talent acquisition, sales, community management, and client success.
Sources added that Jitjatjo team has implemented a clearly defined vision that addresses various loopholes in the $3 trillion-dollar contingent labour industry. Mr. Sawka also mentioned that Morningside will collaborate with Jitjatjo's change agents to spread their operations in present and future markets as well as for meeting their strong partner demand.