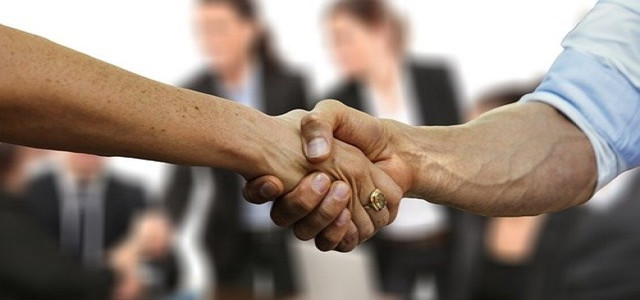 Joby Aviation, a California-based electric vertical landing and takeoff startup, has reportedly partnered with SK Telecom (SKT) to launch an air taxi service in South Korea. The two companies signed the collaboration agreement at Joby's Marina, California-based manufacturing facility.
The air taxi service will use the T Map Mobility platform to offer better integration between air and land travel. It should be noted that the T Map Mobility platform is an SKT spinoff that offers mobility-as-a-service based on a subscription model. The service includes parking, ride-hailing, rental cars, and other transportation-related services.
In addition, the air taxi service will also leverage the UT ride-hailing service which was a joint venture established between Uber and T Map last year. This came eight years after the ride-hailing giant made its first attempt to enter the Korean market.
Currently, Joby and SKT are seeking to obtain certification from the Government of South Korea. Credible sources assert that the companies have no plans for when or where to launch the service.
Interestingly, the companies released a statement in support of the K-UAM (Korean Urban Air Mobility) Roadmap of the South Korean Ministry of Land, Infrastructure and Transport. This roadmap sets an aim of promoting limited UAM services by 2025 in order to curb traffic congestion across major cities. As per the plan, the services will be initially launched across one or two routes in the metropolitan area of Seoul and get around 10 air taxi terminals by the end of 2030. All of this will be connected to local subways, buses, and other modes of transportation.
SKT is one of the members of UAM Team Korea which is a state-led group of private-sector shareholders like Korean Air, Incheon International Airport Corporation, and Hyundai.
Although Joby is making moves in South Korea, the firm is also focusing on opportunities at home. For instance, it is trying to seek permission from the FCC for some air taxi flights to be carried out over San Francisco Bay to test S4, its second-gen pre-production prototype.
Source credit:
https://techcrunch.com/2022/02/06/joby-aviation-to-launch-air-taxi-service-in-south-korea/