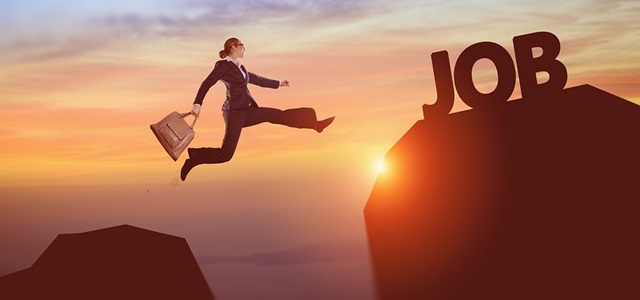 San Francisco-based e-cigarette manufacturer has reportedly planned to cut over 500 jobs by the end of 2019, according to a report, citing authentic sources with knowledge about the matter.
These cuts come along the heels of a hiring spree undertaken by the company earlier this year, with an average of 300 hires each month, causing the staff strength to swell to more than 4000 employees. Following this, there was a hiring freeze enacted in the month of September, just prior to the appointment of Mr. Crosthwaite.
According to K.C. Crosthwaite, the newly-appointed CEO of Juul, this decision is considered to be a "necessary reset" for the e-cigarette manufacturer. He further added that the firm is shifting focus towards running licensed operations across the U.S as well as globally.
It has been speculated that these lay-offs are a part of a larger plan for reorganization, undertaken to appease scrutiny from regulators. The company is also planning budget cuts in the marketing department and higher investments towards curbing underage vaping.
Juul has planned to suspend the sale of fruity e-cigarette flavors, prior to the anticipated removal of all flavored e-cigarette products from the market by the Trump Administration. Alex Azar, Health and Human Services Secretary has reportedly stated to CNBC, that this suspension will not dissuade the Trump Administration's strategy for e-cigarette removal.
The Food and Drug Administration (FDA) is at this time planning a review of tobacco flavors, putting forward a rule in the previous year that has garnered over 525,000 comments to date. FDA's Center for Tobacco Products Director, Mitch Zeller has apparently commented on the administration's persistent efforts towards the flavor ban.
Juul's e-cigarette product portfolio, including flavors like crème, mango, fruit, cucumber as well as mint and menthol, reportedly held over 80% of retail sales in the U.S market prior to the initiation of statewide vaping bans earlier in the year.
A spokesperson from Juul has seemingly confirmed the employee layoffs but has declined to specify the number of cuts.
Source Credit: https://www.msn.com/en-us/money/companies/juul-plans-to-cut-about-500-jobs-by-the-end-of-the-year-report-says/ar-AAJv7nE?li=BBnbfcL