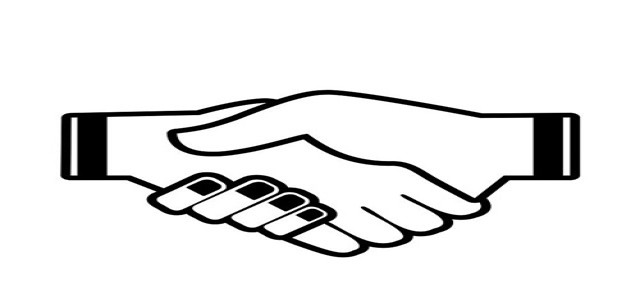 Kalaari Capital, a homegrown venture capital firm has earned over $600 million in returns for its Limited Partners (LPs) in 2021, following the firm's exit, either partial or full, from more than 10 companies.
According to Vani Kola, Kalaari Capital's Managing Director and Founder, the firm has had over 8-10 exits in 2021, varying in magnitude. Kola expressed her opinion that some of the funds have returned the capital raised by over twofold, with substantial portfolio holdings. She further spoke about her expectation that most of the funds will provide between four to five times the return in overall distribution over time.
In 2011, Kalaari Capital introduced a fund, which to date continues to be the company's foremost fund in terms of returns. Also, according to Kola, another opportunity fund launched in 2016 continues to deliver strong returns to its Limited Partners. Kalaari Capital, which is investing from this fourth fund at present, counts Reliance Industries among its LPs.
Kola has mentioned that almost 40-45% of the fund has been deployed to date, with the VC firm required to offer follow-on capital to companies.
Kola's comments come amid record fundraising by Indian startups, from both domestic and international venture capital and PE (private equity) firms, in a year that has witnessed the rise of over 42 unicorns, i.e. privately held firms with a valuation of over $1 billion.
So far in 2021, Kalaari Capital has made over 22 investments worth $75-90 million, ranking it among the topmost private market investors in India, with regards to activity. The firm has also made partial exits from some of the biggest portfolio companies this year, such as Simplilearn, Dream11, Shop101 and MilkBasket, among others, which has generated substantial returns for its Limited Partners.
The largest success for the VC firm so far has been its partial exit from Dream11, the Dream Sports-owned fantasy sports company. In 2021, Kalaari Capital made several first-time investments in sectors like SaaS, ecommerce, fintech and NFTs (non-fungible tokens).
Source Credit: https://www.vccircle.com/kalaari-capital-helps-its-limited-partners-earn-over-600-mn-returns-in-2021