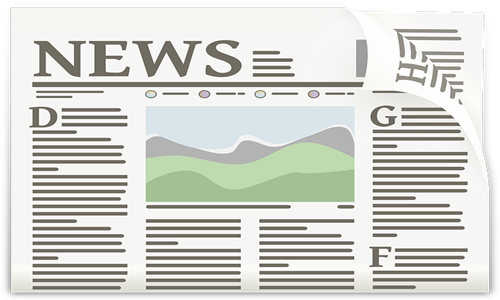 Universities and colleges from Kansas are reportedly set to receive USD 24 million under a new research initiative to study disaster response tools. ARISE, or Adaptive and Resilient Infrastructures Driven by Social Equity, is a project that is federally funded via the National Science Foundation.
The five-year program will bring together 17 institutions, ranging from business leaders to universities, health professionals, and other community shareholders to further the flexibility of the state infrastructure.
The project includes federal funding of USD 20 million and a further USD 4 million from the state.
Belinda Sturm, Principal Investigator at ARISE and a professor at the University of Kansas has remarked that the project builds academic studies that bring together engineering, computer science, and social science.
Sturm added that the project also supports community-focused research across the state to develop long-term relationships between communities and universities.
Under this collaboration, institutional leaders like Sturm hope to develop tools to ensure vulnerable communities-rural as well as urban- gain access to crucial needs like energy, water, and transportation in case of emergencies.
Furthermore, the project looks to create a communication line between policymakers and community leaders to ensure better infrastructural investments from the communities in the future.
These funds are administered by the National Science Foundation as part of the EPSCoR (Established Program to Stimulate Competitive Research) which backs research and development that previously received small portions of federal funding.
A bilateral group of federal lawmakers, including Kansas U.S. Reps. Jake LaTurner, Sharice Davids, Tracey Mann, Sen. Roger Marshall, and Sen. Jerry Moran, signed off on a letter in September last year in favor of increased EPSCoR funding.
ARISE will evaluate hazard threats to develop a decision-support tool utilized to improve disaster pliability in Kansas. This tool will enable quick decision-making in such emergencies assuring equity-focused outcomes.
Source credit:
https://kansasreflector.com/2022/06/15/kansas-universities-get-24-million-to-research-disaster-response-tools/