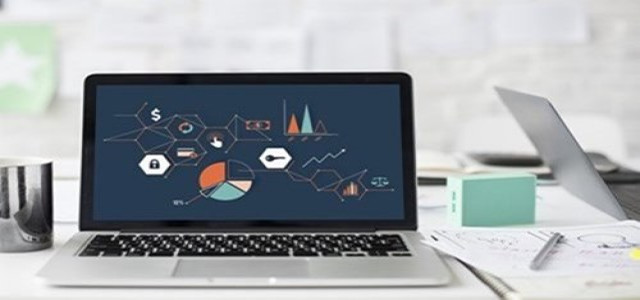 dynaCERT Inc., a company that provides technology that reduces carbon emissions, recently announced that it has obtained a promising alternative financing option for its dealers, in relation with its HydraGEN Technology (an on-demand hydrogen injection system), which will help clients to subscribe for HG145 products line of the company on the monthly payment basis.
KarbonKleen Inc. is primarily based in Canada and also has offices in the USA. The company has hinted that it will offer a financing alternative to dynaCERT's dealers under specified terms and conditions. According to the KarboKleen Subscription Reseller Program, the registered dynaCERT dealers have been offered with the opportunity to sell the HydraGEN Technology via KarboKleen's guaranteed monthly payment program.
Apparently, customers who keep contracting with their Dealer for at least two years of HydraGEN Technology's term subscription are reportedly eligible for the money-back guarantee, specifically if their trucks that are registered, drive a minimum 5000 miles every month measured by the new telemetry system of dynaCERT, HydraLytica.
KarbonKleen says that if HydraGEN Technology of dynaCERT will not save more money for clients than its prescription price, the company will be refunding the subscription cost, offering customers risk free and guaranteed results.
CEO and President at dynaCERT, Jim Payne said that the users of dynaCERT's HydraGEN Technology are being offered with the opportunity to avail themselves the monthly payments option, that has the potential to be offset with the help of fuel savings and will bring massive benefit sfor the company's Dealers and clients.
The capital cost involved in the trucking industry can be the most difficult obstacle and due to the close association, the company has with KarboKleen, it has been able to overcome the said obstacle well, Payne added.
The KarbonKleen Subscription Reseller Program will increase client awareness of the performance and benefits of the HydraGEN Technology, without having to compromise with the existing payments.
Source credit- https://www.globenewswire.com/news-release/2019/07/25/1887744/0/en/dynaCERT-Secures-a-Compelling-Financing-Alternative-for-its-HydraGEN-Technology-from-KarbonKleen-Inc.html