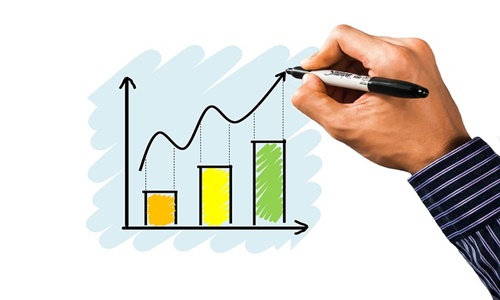 Kering, the luxury behemoth, has reportedly made a big acquisition move while revealing plans to buy a major 30 percent share in Valentino, the well-known Italian luxury fashion business. This transaction takes place at a time when Gucci, a brand owned by Kering, faces difficulty performing up to expectations.
Apparently, Kering will advance its fashion business significantly as a result of the transaction, which is valued at an astounding 1.7 billion euros. The strategic acquisition coincides with the publication of Kering's Q2 financial results, which amplifies the hype around the news.
According to the reports, as part of this historic transaction, Kering secures the alluring option to eventually get complete control of Valentino by acquiring 100% share capital of the fashion house by 2028.
Interestingly, there are rumors that Qatar's Mayhoola, the owner of Valentino, may invest in Kering as well, implying a larger collaboration between the two luxury conglomerates.
Sources reveal that the acquisition of Valentino and the potential for future cooperation between Kering and Mayhoola indicate that both businesses are making a smart move to improve their positions in the cutthroat luxury fashion industry. While Kering announced its acquisition of a 30% stake in Valentino, investors are concerned about Gucci's continued underperformance.
For the unversed, Gucci's second-quarter sales rose by just 1% on a comparable basis which is far below the 4.2% rise that the experts had predicted. In reaction to this underperformance, Kering, which receives two-thirds of its profit from Gucci, implemented efforts to resurrect the brand's appeal.
Other luxury firms, like Kering's larger rival LVMH, have witnessed double-digit growth. The disparity in growth rates exposes Kering's issues in the luxury sector and emphasizes the necessity for strategic initiatives.
Source- https://www.moneycontrol.com/news/business/kering-strikes-1-7-billion-euro-deal-to-acquire-30-share-in-valentino-amid-guccis-performance-concerns-11047441.html