Kia Motors India rebrands as Kia India to offer sustainable solutions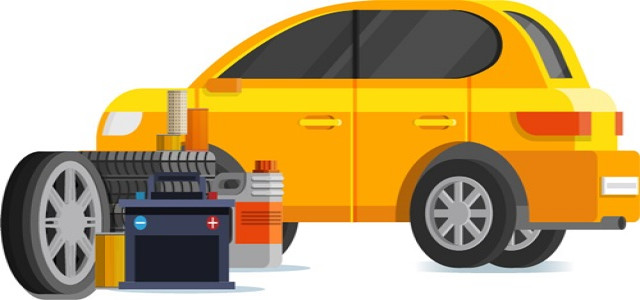 Kia Motors India, a subsidiary of Kia Corporation, has reportedly announced a new corporate name, Kia India. This initiative has been taken as a part of its new brand identity and purpose of 'Movement that Inspires'.
The change in the brand name symbolizes the car company's endeavor to invest and produce a wide range of sustainable mobility solutions. The removal of the word 'Motors' from the brand name follows the ratification by the MCA (Ministry of Corporate Affairs) and is expected to result in the firm operating under the Kia India Private Limited corporate identity.
The carmaker has changed the name and logo at its Anantapur manufacturing plant and is likely to carry out the same modification at its dealership in a phased manner. Its Anantapur manufacturing facility is among the largest plants available for car manufacturers across India, which operates as a hub for exports as well.
For the record, Kia made its debut in India as Kia Motors India and introduced its debut product, Seltos, the car that managed to give the firm a solid footing. Later, the car manufacturer unveiled Carnival MPV (multi-purpose vehicle), the Sonet sub-compact SUV that assisted the company in emerging as a significant player in the market. Following a year and a half of its operation, it also became the 4th most popular car brand as well as the fastest carmaker with a remarkable figure across the region.
In line with the recent relaunch of Kia India, the brand is making a shift away from the traditional manufacturing-driven to a purpose-driven business structure. Its new brand purpose signifies the ambitious target to hold a leading position in the future mobility revolution in the country through the delivery of its premium products. Furthermore, it also has changed the brand logo as a part of its new brand identity.
Source credit:
https://www.thehindubusinessline.com/companies/kia-motors-india-changes-its-official-name-to-kia-india/article34634048.ece