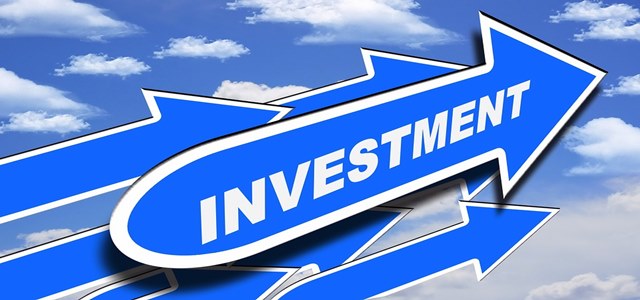 KKR & Co., an American investment company is in advance talks to invest around $1 billion in the Reliance Retail business. This deal would mark as another US investment in the enterprise after Silver Lake's deal.
According to the reports, the negotiations for the deal are ongoing and might get delayed or fall apart. Representatives from both the companies did not respond immediately to the requests for comment.
Weeks after Mukesh Ambani, the chairman and managing director of Reliance Industries, raised about $20 billion selling stakes in his technology business to investors like Google and Facebook Inc., he is looking forward to repeating the same with his retail venture. On Wednesday, Silver Lake, an American private equity firm announced that it is investing $1 billion in the Reliance Retail business, valuing the business at around Rs 4.2 trillion.
Silver Lake plowed $1.35 billion earlier this year into a stake in Ambani's Jio Platforms Ltd. digital services and telecommunications unit, while KKR invested $1.5 billion.
Reliance Industries Ltd, operates supermarkets, a cash and carry wholesaler, India's major consumer electronics chain store, an online grocery store named JioMart, and fashion outlets. According to the reports, the company has earned a revenue of 1.63 trillion rupees in the year through March 2020. The unit operates nearly 12,000 stores in approximately 7,000 towns.
Mukesh Ambani is expanding his apparel and grocery businesses through acquisitions. Last month, Reliance stated that the company is buying assets of its rival Future Group for 247.1 billion rupees. This move almost doubles the footprint of Reliance in its retail chains. The Reliance Retail Ventures Ltd. confirmed that the agreements including Future's wholesale, retail, warehousing, and logistics business.
Reliance Industries became the 1st Indian firm to hit a market cap of $200 Billion after its share prices jumped over 8% to hit its new all-time high of Rs 2,343.90 on 10th September's intraday trade on BSE. Reliance has gained a market cap of more than $70 billion in 2020.
Source: https://theprint.in/economy/kkr-in-advanced-talks-to-invest-1-billion-in-reliance-retail/498966/#:~:text=Bloomberg%3A%20KKR%20%26%20Co.%20is,unit%20following%20Silver%20Lake's%20deal
https://www.moneycontrol.com/news/business/markets/ril-shares-at-new-all-time-high-m-cap-tops-rs-14-lakh-crore-here-is-what-top-brokerages-have-to-say-5820361.html