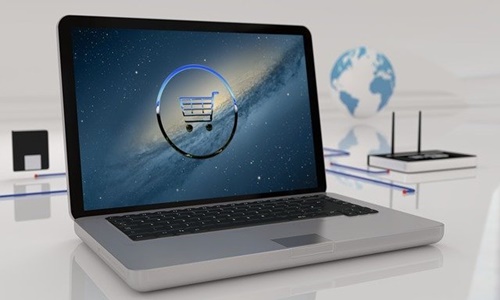 Fintech firms Klarna Bank AB and Affirm have reportedly extended competitive efforts to attract customers in the United States.
A week ago, the San Francisco-based company announced the availability of its BNPL (buy now, pay later) technology in the United States for businesses using the Stripe payment technology. This means that several companies can now offer an installment alternative to customers.
This is a significant deal for Affirm as the Irish-American financial services company has millions of customers across the world.
Every year, it processes hundreds of billions of dollars for companies ranging from startups to Fortune 500s. This allows Affirm to garner more revenue as it partly makes money on interest fees. Stripe can now offer more payment flexibility to existing and potential customers.
Affirm went public in 2021 and despite a lower stock price, it is showcasing recent indications of continued growth.
Over the past week, Sweden-based Klarna joined forces with Marqeta to unveil a new Klarna Card in the United States. According to the company, the card brings its 'Pay in 4' feature to a physical Visa card.
This is an intriguing move considering that BNPL services have historically been focused on people choosing to pay in installments at the point of sale or online shopping. But a year ago, Visa noted that many acquirers, issuers, and fintech firms were using its technology to provide BNPL services to their customers.
Additionally, Mastercard announced Mastercard Installments, its in-house BNPL offering. Craig Vosburg, the Chief Product Officer of the credit card firm, has stated that people expect to have more control and flexibility in payment and shopping options.
This makes Klarna's new card launch a sensible move. It also illustrates the measures taken by financial services companies to extend the availability of installment loans to more customers. This is another instance showcasing the growing competitiveness in the BNPL sector.
Source credit:
https://techcrunch.com/2022/06/05/fintechs-affirm-and-klarna-clamor-to-give-u-s-consumers-a-way-to-pay-in-installments/