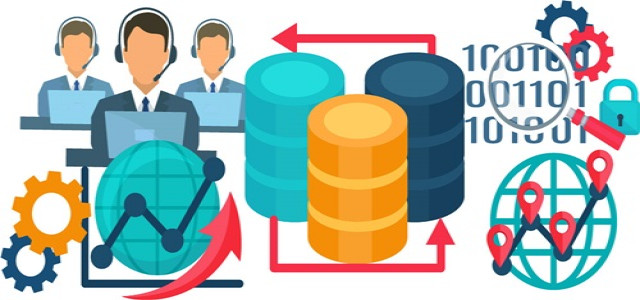 The series D funding, initiated by Tiger Global Management, will surge the company's valuation to USD 1.4 billion
Software and managed services provider, Kong, has recently raised USD 100 million in Series D funding to boost cloud connectivity. This financial assistance was initiated by Tiger Global Management along with vital contributions from current investors CRV, Index Ventures, Andreessen Horowitz, GGV Capital and even newly associated investors Goldman Sachs.
With this round, Kong's total funding value is now raised to USD 171 million. This has tripled the company's valuation to USD 1.4 billion since they raised a Series C funding of USD 43 million two years ago.
Kong will utilize this capital to upscale their go-to-market operations, improve customer experience by expanding the respected team and grow a world class team of engineers. Most importantly, this funding will help Kong expediate cloud connectivity using their latest SaaS-based connectivity platform, Kong Konnect.
Kong Konnect is designed to be delivered as a service for cloud-based applications. This has enabled architects, operators and developers to deliver inter and intra-application connectivity services at the edge. It provides reliable and universal service connectivity and management, which is secure and observable across any infrastructure.
John Curtius, a partner at Tiger Global Management, expressed that the revolutionary transition of enterprises to cloud and digital infrastructure has provided a platform to API-first companies and developer-led organizations. With a strong market share, happy customers and significant momentum, Kong will aid organizations in meeting their growth requirements and provide a competitive edge in this new digital reality.
Augusto Marietti, the CEO and co-founder of Kong, reportedly stated that APIs are important in transforming enterprises on cloud systems. Kong aims at providing support to the giant nervous system that is software, by establishing a fabric of cloud infrastructure over the coming years, he added.
Source Credits:
https://www.businesswire.com/news/home/20210208005517/en/Kong-Raises-100-Million-to-Accelerate-Cloud-Connectivity