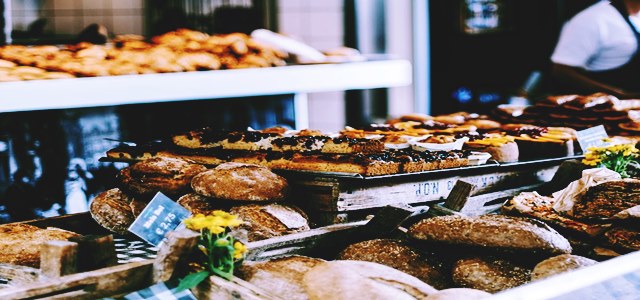 According to a recent statement issued by Kroger, the company is reportedly shutting down Cleveland Avenue based Columbus bakery effective immediately, eliminating over 400 jobs, in a bid to adapt to the ever-evolving retail environment and to meet customers' needs.
The statement also makes it clear that upon the assessment of the bakery, it was found that the layout was quite outdated. That said, even staying competitive was getting tougher for the company due to the prevalence of older baking equipment.
Kroger's statement further elaborated that supplementary services would be provided to eligible employees via Lee Hecht Harrison allowing them to take part in career development workshops, and all employees would be encouraged to consider all available vacancies in other facilities and business units of Kroger. Furthermore, the company stated that it values the contribution of Columbus Bakery employees, and that this closure has got nothing to do with their efforts.
The company has no plans to shut other facilities in the network, the statement mentioned.
Robert Salyer, an ex-employee of Columbus Bakery, stated that all the associates were invited to attend a meeting planned to take place at the convention center on Monday morning. Salyer claimed that within five minutes of starting the meeting the closure announcement was made.
According to sources with the knowledge of the development, Kroger would continue to abide by the terms and conditions charted out in the collaborative bargaining agreements and would pay bakery's associates for sixty days before offering severance pay on the basis of employee's service tenure.
Incidentally, this isn't the first time Kroger has been in the news regarding layoffs. Back in June 2018, the supermarket had planned to lay off a humongous 1,500 employees as it had sold all 14 of its store locations across the Raleigh-Durham area, North Carolina.