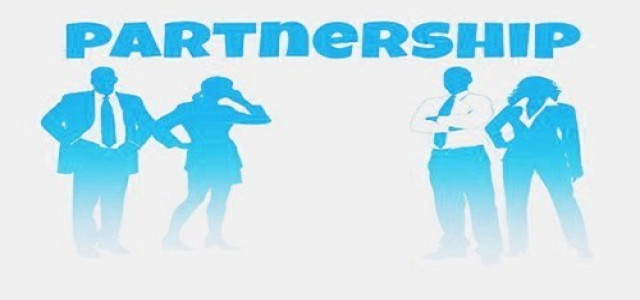 VMware Inc. and Kyndryl Holdings have reportedly expanded their partnership to focus on multicloud services and app modernization. This partnership expansion will allow customers to transform their businesses and improve their digital innovation with enterprise control.
The primary aim of expanding the partnership is to expedite business and IT reinvention for customers by combining the solutions of VMware and the design, build, and, managed services of Kyndryl. In addition, the companies intend to help customers accelerate their digital transformations by quickly building and installing new and secure applications developed for distributed work.
As both the companies initiate their journeys as independent firms, they share a dynamic relationship built on over two decades of collaboration between IBM and VMware, that consistently offered customers a powerful combination of world-class technologies and strategic guidance.
This agreement adds emphasis on offering differentiated solutions for multicloud management and infrastructure, managed applications, resiliency and security, digital workspace services as well as network and edge computing.
Talking about the expansion, Stephen Leonard, the Partnerships and Global Alliances Leader for Kyndryl expressed that this crucial partnership will enable VMware and Kyndryl to help firms design and install mission-critical workloads that can upgrade their operations and applications to gain the advantages of multicloud as well as cloud computing.
Apart from this, Kyndryl also plans to collaborate with VMWare to broaden its current multicloud advisory, management, and implementation services to bolster the VMware Tanzu platform and install vSphere workloads to its multicloud infrastructure operating across all public clouds.
Susan Nash, the Senior Vice President of Strategic Corporate Alliances, VMware commented that the company will work with Kyndryl to empower customers in adopting smarter methods for edge, cloud, and app modernization, offer autonomy to developers and allow a seamless, secure distributed network.
To increase the global reach of their partnership, both the companies have established global, regional, as well as local alignment of their respective capabilities, resources, and expertise that will ease the planning, investment, and execution of solutions.
Source credits:
https://www.zawya.com/mena/en/story/Kyndryl_and_VMware_expand_partnership-SNG_262961121/