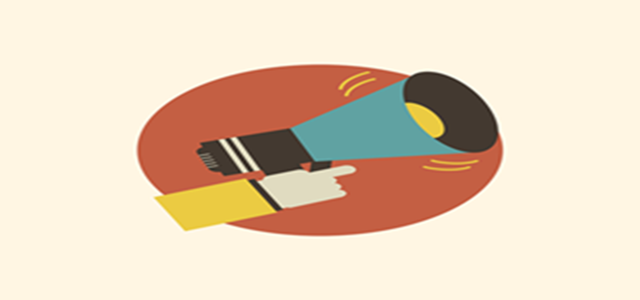 L'Oréal S.A., a French cosmetic company, is reportedly planning to acquire startups and brands that are operating in the India's beauty-tech space. According to L'Oréal's Chairman, Jean Paul Agon, their Indian unit has consistently positioned itself as the fastest growing subsidiaries in the last two years.
He said that their firm is looking for opportunities and is actively scouting for acquisitions in India, in all types of beauty products. Also, in a bid to seek new startups, their company has invested in an early-stage investment fund, Fireside Ventures, which is focused on Indian consumer brands.
Adding further, Agon said that L'Oréal is trying its best to identify businesses that it can co-own and develop in beauty and beauty-tech.
When asked about the effects of the slowdown in India, the chairman replied that India is one of the top four strategic countries for L'Oréal worldwide. The company has made a good presence among mid-teens in the region. Moreover, they are confident that their firm will achieve similar growth this year too.
Recently, in a move to appealing online customer experience, L'Oreal started to use various CRM solutions and cloud-based enterprise from Salesforce. The cosmetic company revealed that this would simplify the overall online experience and help customers to discover, buy or share beauty products.
According to reliable sources, L'Oréal's subsidiaries such as Lancôme, Yves Saint Laurent Beauté and Kiehl's utilize Salesforce modules like Community Cloud, Commerce Cloud, Marketing Cloud, Einstein Analytics, Service Cloud, Success Cloud, and Sales Cloud.
Apparently, L'Oreal is running the Salesforce technology in over 150 e-commerce sites from 63 global markets, and in several customer service units from over 10 countries. Sources cite that all this digital transformation has sprung L'Oreal's e-commerce revenue by 48.5% in the Q1 of 2019.
Sources Credit: https://economictimes.indiatimes.com/industry/cons-products/fashion-/-cosmetics-/-jewellery/loral-looking-to-acquire-beauty-brands-startups-in-india-jean-paul-agon-chairman/articleshow/72215721.cms