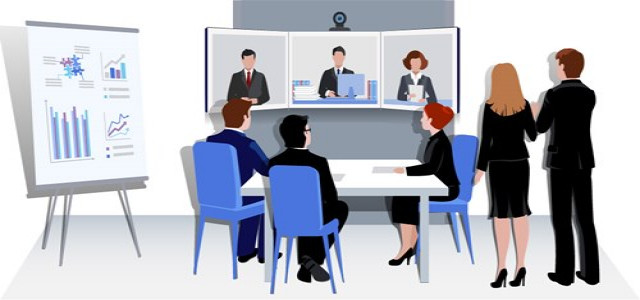 L&T Finance Holdings Limited has reportedly held talks with major financial services company HSBC about selling its mutual fund business.
In 2020, private equity company Blackstone also had talks with L&T Finance to purchase its mutual fund business for a stipulated deal of Rs 3,200 crore. However, the deal did not materialize, given rejection by market regulator SEBI (Securities and Exchange Board of India) due to the nature of the deal. SEBI does not approve of private equity firms having a significant stake in mutual funds owing to their short-term approach.
The non-banking financial firm is seeking to sell its mutual fund business to monetize non-core businesses. The mutual fund arm of L&T is a subsidiary of L&T Finance Holdings Limited. The firm has quarterly average assets of more than Rs 75,531 crore that is under management as of June 30, 2021.
The mutual fund business of L&T Finance includes 35 funds, which comprise 12 fixed income / open-ended debt schemes, 12 open-ended equity schemes, 6 close-ended schemes, and 5 hybrid schemes.
L&T Finance reported a net profit of Rs 178 crore for June quarter 2021-22, a rise of 20 percent. This net profit is primarily owing to increased demand for farm equipment from rural areas. The non-banking financial firm recorded a profit of Rs 148 crore during the same period a year ago.
Farm equipment finance has experienced a growth of around 130 percent at Rs 1,357 crore, in comparison to the Rs 590 crore registered in the year-ago period. The finance company affirmed that the housing, real estate, and micro loans business have witnessed moderate gain in disbursements and collections owing to slower industry pick-up.
For those unversed, Larsen & Toubro Ltd. is an India-based multinational conglomerate with primary businesses in manufacturing, construction, engineering, financial services, and technology. As of 2020, L&T Group consists of 118 subsidiaries, 25 joint-venture, 35 joint operations companies, and 6 associates.
Source credits:
https://www.businesstoday.in/latest/corporate/story/lt-finance-in-talks-with-hsbc-to-sell-its-mutual-fund-business-report-305505-2021-08-30