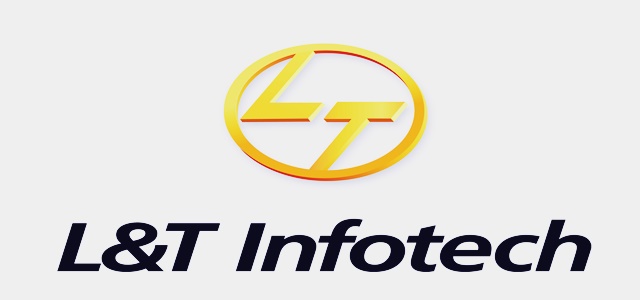 Larsen & Toubro Infotech (LTI) has reportedly made plans to acquire VG Siddhartha's shares in Mindtree, a mid-tier IT company, although no official statement has been made so far. According to sources close to the matter, the L&T unit is closing in on a possible deal with the coveted entrepreneur and Café Coffee Day founder Siddhartha, who is also the single biggest shareholder in Mindtree.
Reportedly, AM Naik the nonexecutive chairman of LTI and VG Siddhartha are alleged to have met the previous week, following which the L&T team met the management of Mindtree last Friday for discussions regarding the acquisition. However, one source claimed that the Mindtree management was noncommittal on any sort of deal with Larsen & Toubro.
L&T has declined the conduction of any meeting or discussion regarding the acquisition.
For the record, the four other founders of the Bengaluru-based company are NS Parthasarathy, Subroto Bagchi, Rostow Ravanan, and Krishnakumar Natarajan. Apparently, these founders have been holding out against Mindtree's sale and are opposing any transaction with a strategic buyer like the LTI or private equity investors such as Baring Private Equity Asia and KKR, which are also interested in the asset, according to sources acquainted with the matter.
Ravanan was quoted stating that they have neither been approached nor informed about this purchase. Ravanan further noted that it is completely Siddhartha's authority to utilize his shares in a way he wants. According to the founders, they are loyal to Mindtree as well as its strategic goals and they do not intend to become a part of this deal.
Reportedly, Sanjay Jalona, CEO of Larsen & Toubro Infotech, said that the organization would not make any statement regarding market speculations.
As per Jalona, LTI is always in quest for potent acquisition opportunities across the globe. The firm's aspirations are not limited to Mindtree, if they had greater financial potential they would even look forward to buying Accenture, Jalona added.