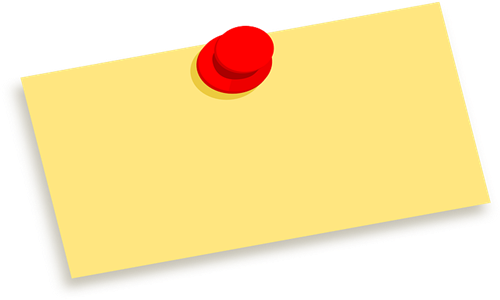 The Labour Ministry has reportedly issued a notice to Infosys Ltd to conduct a joint discussion on April 28th regarding the imposition of the non-compete clause.
This move comes after a complaint filed with the ministry by the IT union Nascent Information Technology Employees Senate (NITES) on April 18th to remove the clause and contested that its implementation was illegal and unethical due to growing attenuation.
Since the complaint, the clause has started a debate in the industry with some noting that the agreement is necessary to safeguard employees given the gravitas of the data handled by them while others argued that the enforcement is hardly pragmatic.
The meeting will be conducted in Delhi. Apart from Infosys and ministry representatives, NITES will also be present at the meeting.
According to the agreement, employees who have left the company are barred from working with the clients they were associated with for a year before they quit. These employees are also banned from working for the customers that are deemed as their competitors, including Wipro, TCS, IBM, Cognizant, and Accenture.
It is worth noting that Infosys is not the only firm to have non-compete clauses included in its offer letters. Experts note that these are standard clauses signed by employees during the joining procedure.
However, the issue is currently in the limelight because of its imposition, which was not the case previously with growing attrition, according to Supaul Chanda, VP of Experis India, a part of staffing company Manpower Group.
There is a growing demand for tech services which has resulted in a broader necessity for tech professionals. Attrition has surged over the past few quarters with the growing war for talent.
The attrition rate of Infosys increased to 27.7% in the March-ending quarter from 13.9% in Q1 of FY22. HCL and TCS witnessed a rise in attrition rate to 21.8% and 17.4% respectively.
It is expected that the attrition rate will worsen before it attains a moderate level.
Source credit:
https://www.moneycontrol.com/news/business/labour-ministry-calls-infosys-for-joint-discussion-on-non-compete-clause-8420501.html