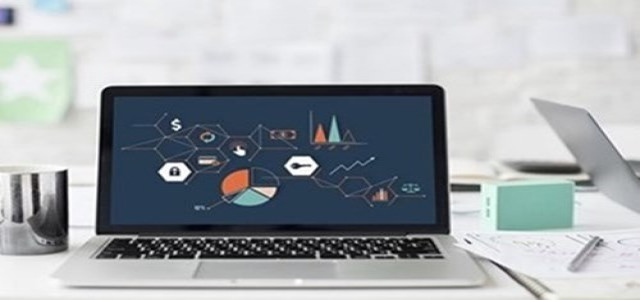 American semiconductor company, Lam Research Corporation has reportedly chosen Penang-based Batu Kawan Industrial Park as its new location to set up a cutting-edge production facility. The company has selected this location in collaboration with MIDA (Malaysian Investment Development Authority).
Speaking on which, Minister of MITI (Ministry of International Trade and Industry), YB Datuk Darell Leiking said that MIDA and MITI have been working to entice investments globally, especially in the areas of innovation and technology to propel Malaysia to greater heights. This project would create new opportunities for local vendors and businesses as well as high-value jobs for Malaysian people.
Reportedly, the new facility will spread across 700,000 sq. ft. of area during the early phase with a potential to expand in the future. Construction of this facility is expected to start at the beginning of 2020 and is likely to commence the first shipment by the year 2021.
Lam's global operations are crucial for the company to deliver advanced technologies to consumers worldwide. This expansion adds to the company's present global production footprint with locations in Australia, South Korea, and the United States.
Sources close to the matter claims that this project would create around 350 jobs in the coming three years, including roles in facilities, manufacturing and on-site shipping and receiving.
YB Mr Lim Guan Eng, Finance Minister of Malaysia, said that they are pretty confident that Malaysia's facilitative investment environment, talent pool, and its deep integration with the international supply chain would offer the best mix for the high-tech sectors.
As for Kevin Jennings, Sr. Vice President, Global Operations, Lam Research, said that the company is excited to partner with the Malaysian Government, especially with the state of Penang for this collaboration.
This facility would enable the company to ensure business continuity for crucial activities and offer additional capacity. Moreover, it would enable them to improve their speed by being closer to suppliers and customers in the region.
Source Credit - https://www.globenewswire.com/news-release/2020/02/04/1979168/0/en/Lam-Research-to-Expand-Global-Footprint.html