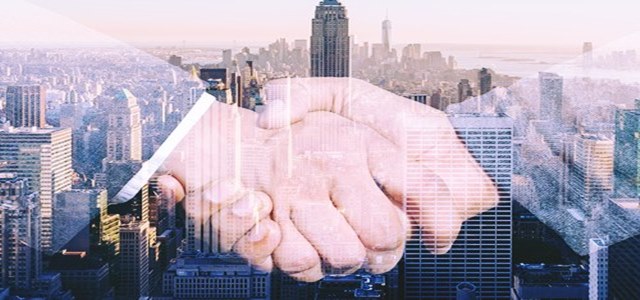 Larsen & Toubro Infotech (LTI), the Mumbai-based, global IT solutions & services company, has reportedly completed the acquisition of the Germany-headquartered Nielsen+Partner (N+P), along with several recognized subsidiaries.
Reportedly, LTI had announced the N+P acquisition last month by signing a definitive acquisition agreement, for about INR 224.15 crore (EUR 28 million).
As per a report, N+P is well-known for its market-leading potential in Temenos WealthSuite. The company, with a foothold in major wealth management & banking hubs like Singapore, Luxembourg and Switzerland, provides IT consultancy, digital & software engineering services to leading enterprises. The report further stated that the latest acquisition is synergistic to LTI's Syncordis acquisition in 2017.
Syncordis, for the record, is the top Temenos T24 core banking platform expert and N+P and Syncordis are together likely to consolidate LTI's capabilities. Post the integration, N+P's Temenos business is expected to gain traction under the Syncordis brand and the software engineering business is likely to expand under LTI Germany.
Manuel Brunckhorst, the CEO at N+P, was quoted saying that through the strategic partnership with LTI and Syncordis, the company is likely to accelerate its growth and will endeavor to extend its services and enhance its capabilities as well.
LTI revealed in a recent statement that it has now fully acquired 100% shareholdings of N+P and its subsidiaries including Nielsen+Partner Pte. Ltd, Singapore, Nielsen+Partner Untemehmensberater AG, Switzerland, Nielsen+Partner Pty Ltd, Australia, Nielsen+Partner S.A. Luxembourg, Nielsen+Partner Co. Ltd., Thailand, and the Branch office in Belgium. The company added that N+P and its subsidiaries are now its wholly-owned, step-down subsidiaries, after the acquisition.
According to Guillaume Desjonqueres, the CEO at Syncordis, the company has been growing exponentially since its acquisition by LTI. With LTI's N+P acquisition, the company will now be able to expand its Temenos offerings as well as its footprints outside Europe. He added that together with LTI and N+P, the firm will offer innovative services to the Temenos clients in the global space for banking & wealth management.