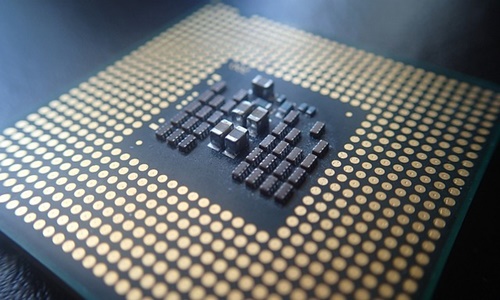 ASML, the major Netherlands-based semiconductor company, has reportedly accused an employee from China of stealing data, related to its technology.
The Dutch company claims that it has since informed the Dutch and the US authorities about the breach.
However, the corporation also noted that it does not think that the misappropriation is important for its operations.
For the uninitiated, one of the most important companies in the global supply chain for microchips is ASML. Its machines are used to manufacture the most advanced chips in the world.
The USA and China are currently engaged in a nasty trade battle over semiconductors or chips, that are needed to power anything from mobiles to military equipment.
ASML did not reveal the identity of the former employee or provide any information about which export control restrictions might have been breached.
Requests for comment from both the company and the Chinese embassy in Washington were not immediately answered.
This isn't the first time ASML has related a breach of intellectual property (IP) to China.
The company stated in its 2021 yearly report that it was quite aware that DongFang JingYuan Electron, a Chinese producer of semiconductor software and hardware, was actively selling products throughout China that may potentially violate the ASML's IP rights, but the accusations were refuted by DongFang JingYuan Electron.
The Beijing-based corporation at the time responded that the claims were inaccurate with the facts.
As per reports, export restrictions to China have affected some of the major semiconductor companies.
Irrespective of the place where in the globe the chips are produced, in October, Washington stated that it would like those businesses exporting them to China using US software or technology to have licenses.
Meanwhile, the USA has been putting pressure on the Netherlands and Japan to enact similar limitations.
ASML has also been prohibited by the Netherlands government from exporting its high-tech lithography technology to China since 2019.
Lithography machines employ lasers to create tiny patterns on silicon as part of the microchip production process.
Source credit: https://www.bbc.com/news/business-64658843