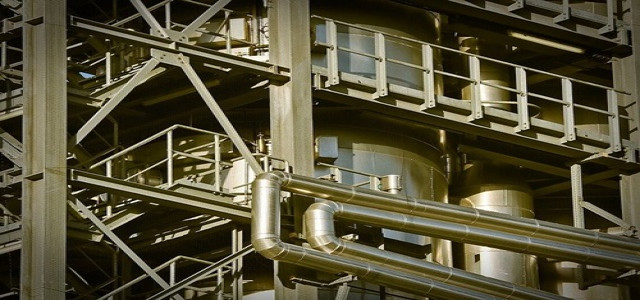 LG Chem Ltd. plans to construct the largest plant in the world exclusively for cathode materials by collaborating with Gumi City as the company aims for the rapidly surging battery market.
In a recent announcement at the Gumi Convention Center, the company stated that it has organized the breakthrough ceremony for the Gumi cathode facility which will implement the Gumi job model.
This event was attended by Minister of Economy and Finance Hong Nam-ki, South Korean President Moon Jae-in, Minister of Trade, Industry and Energy Moon Sung Wook, Minister of SMEs and Startups Kwon Chil-seung, Minister of Employment and Labor Ahn Kyung-deok, Gyeongsangbuk-do Governor Lee Cheol-woo, National Assemblyman Lee Hack-young, Gumi Mayor Jang Se-yong, LG Chem CEO Hak Cheol Shin, and National Assemblyman Koo Ja-geun along with 100 Gumi citizens.
LG Chem intends to invest nearly 500 billion KRW on a facility spanning 60,000m2 at the Gumi National Industrial Complex 5 by 2025. This move will procure the yearly cathode material production capacity to 60,000 tons. This is the largest scale in the world for a single facility and is sufficient to produce batteries for nearly 500,000 high-performance EVs (electric vehicles) every year.
The Gumi facility that just commenced construction will build a special line for Nickel, Cobalt, Manganese, Aluminum (NCMA) cathode materials that will be utilized for next-gen EV batteries, which is the current priority of LG Chem.
Commenting on the initiative, President Moon Jae-in stated that Korea will emerge as a battery superpower. The President cited that the commencement of the plant's construction will create jobs in Gumi and this facility sets a benchmark on how management, local labor, public and private sectors can work in tandem to tackle the global supply chain crisis.
By 2026, LG Chem will expand the production capacity from its existing 80,000 tons to 260,000 tons to lead the global cathode materials market. Also, the company intends to collaborate with Gumi City and reinforce cooperation with local businesses to enhance mutual growth, create jobs, and motivate experts as well as train college students and teenagers.
Source credit:
https://www.lgchem.com/company/information-center/press-release/news-detail-8843?lang=en_GLOBAL