Lime scooters threatened with removal from Auckland over safety issues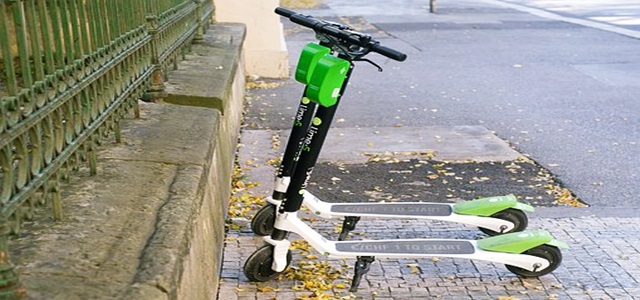 New Zealand's transport authorities have reportedly issued an urgent warning against Lime scooters, over serious technical glitches. As per trusted sources, Auckland's head of transport has warned the company that each one of its scooters would be pulled off streets if it doesn't resolve the technical error causing the scooters to suddenly brake at a high speed.
For the record, Lime e-scooters made it to the streets of Auckland back in October 2018 followed by mass roll-outs in Dunedin, Christchurch and Hutt Valley.
Sources claim that these e-scooters garnered huge popularity among the public but at a cost. The Accident Compensation Authority has registered over 1,200 injury claims for e-scooters since October 2018, equaling a cost of $566,405 to the public. Reportedly, most of the injuries about 656 cases were recorded in Auckland. Moreover, the glitch has accounted for broken collarbones, jaws, as well as other major injuries, reported sources familiar with the knowledge of the matter.
Sources claimed that the biggest problem is the speed at which the vehicle can travel and the growing occurrences of scooter accidents. Lester Levy, Chairman of Auckland Transport stated that the government cannot let cool win over safety. Levy further mentioned that since beginning he had serious safety concerns, initially pertaining to user behavior, but recently it became evident that the problem could be with the equipment either software or mechanical failure, which is a serious concern.
ACC stated that often loss of balance or personal control was the primary reason that was listed for an injury claim, but sudden braking issues couldn't be isolated from the data. The company did admit that few of its scooters malfunctioned and caused the wheels to seize when riders increased speed, cited sources. This isn't even the first time the company has faced such a problem, a similar problem forced the company to withdraw its entire fleet off Switzerland earlier this year, reported sources.