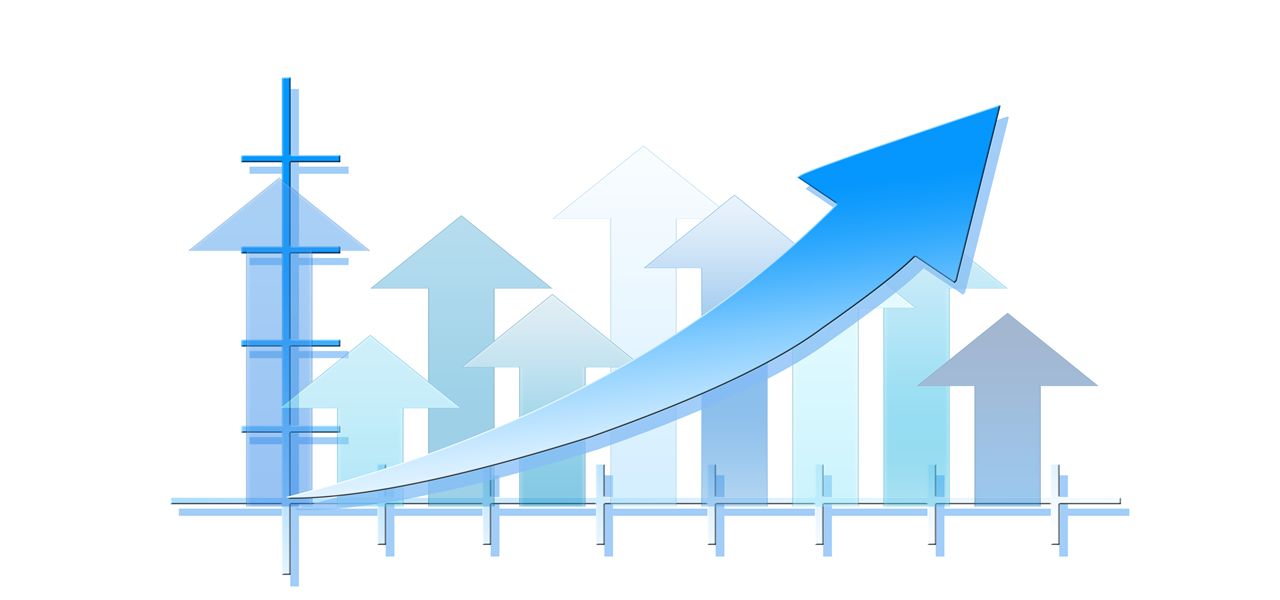 The EIB (European Investment Bank) has recently signed off a record loan worth GBP 85 million for the Limerick city. Reportedly, the bank is likely to provide funds to the city and County Councils to transform the 1.68-hectare Limerick 'Opera Center' site that is situated in the heart of the city into a commercial hub.
Sources reveal that, the sum that has been agreed upon to be lent by the bank is confirmed as the largest ever EIB support package for urban investment in the Republic of Ireland.
As per reports, the Opera site is one of the four major projects under the Limerick 2030 urban renewal plan. The council has planned a huge commercial development with a new office and retail commercial, and residential spaces.
Reportedly, the 2030 program was launched in 2016, with the aim to deliver over GBP 500 million worth of transformed and refurbished infrastructure across key sites in Limerick. The program already seems to be witnessing rapid progress, as the GBP 17 million worth LEED Gold 'Gardens International' office accommodation project with 80,000 sq. ft. area is slated for completion in late 2018. On completion, the project is likely to employ over 750 workers. The construction work of the old Cleeves site near the River Shannon and the Troy studios project in Castletroy is also under way.
Commenting on EIB's GBP 85 million commitment record, the Chief Executive of Limerick City & Council said that the money will provide the city with the chance to accelerate its infrastructure projects and become a "truly international city".
For the record, the new multi-million project with the potential to create 3,000 jobs, was signed at the Corporate headquarters in Limerick by the Chief Executive of Limerick City and Country Council, Mr McDowell and Conn Murray. The Chairman of Limerick Twenty Thirty program - Denis Brosnan, Mayor of the City & County of Limerick - Cllr Stephen Keary, CEO of Limerick Twenty Thirty - David Conway, Oireachtas and other public representatives, were also apparently in attendance.