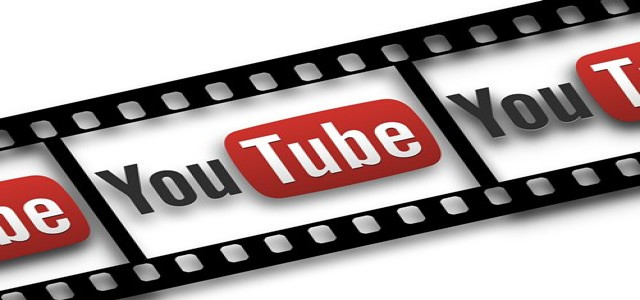 With movie theatres across the world closed because of the coronavirus outbreak, movie makers, distributors, and producers seem to be in quite a quandary. However, millions of people, under the lockdown, are choosing binge-watching as their favorite way of coping with self-quarantine time.
To cater to this demographic, Lionsgate Films, an American distributor and film production studio, has joined forces with YouTube, Fandango, and NATO to introduce Lionsgate Live, which aims to recreate the magic of theatrical experience for people, from the comfort of their homes.
Starting from Friday, people can stream Lionsgate's films including John Wick, La La Land, Dirty Dancing, and The Hunger Games, on the Lionsgate's as well as Fandango's YouTube channel.
Sources cite that Jamie Lee Curtis, who will share her own industry experiences alongside YouTube personalities and special celebrity guests, will host the show. The event will feature special interactive and programming opportunities for fans, such as real-time chat through YouTube Live, live tweets with Lionsgate and partners, and fan engagement activities in-show – which will include movie-themed challenges and movie trivia.
Starting from this Friday with The Hunger Games, the company's YouTube platform will stream Dirty Dancing, La La Land, and John Wick on 24 April, 1 May, and 8th May at 6:00 pm PT/9:00 pm ET respectively.
As per the sources, the revenues garnered with Lionsgate's partners & audience donations and initial donations will aid Will Rogers Motion Picture Pioneers Foundation operations. The foundation is presently providing financial help to theatre employees who are affected by the COVID-19 crisis.
Commenting on which, Joe Drake, Chairman, Lionsgate Motion Picture Group said that nothing can replace the magic of watching movies on the big screen of cinema theatres; however, this event is a chance for American people to recreate that experience. With this event, American people can show their love and support towards theatrical employees.
Source Link- https://deadline.com/2020/04/lionsgate-teams-with-fandango-youtube-nato-to-help-furloughed-cinema-employees-with-lionsgate-live-1202907210/