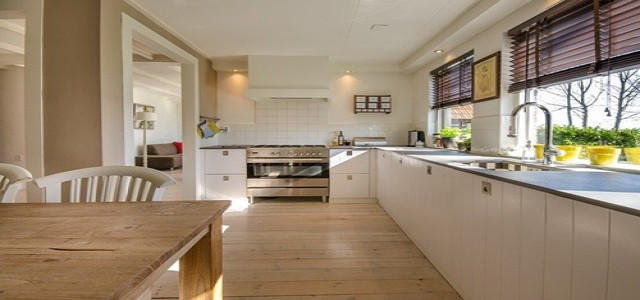 Livspace, an interior and home décor platform, has reportedly tied up with Alsulaiman Group, a retail conglomerate based in Saudi Arabia, to expand its business in the Middle East and jointly invest USD 50 million to expedite growth. Anuj Srivastava, the Founder and CEO of Livspace has stated that both the companies plan on reinforcing the team and hiring close to 100 employees across operations over the next two years.
Alsulaiman Group, the operating partner of IKEA in Saudi Arabia, will also invest in hiring top talent while enrolling more than a thousand home improvement and design professional partners in the region by next year.
Saud Alsulaiman, the CEO of Alsulaiman Group cited that the collaboration with Livspace will enable the company to expand its consumer experience scope, from the commencement of the home design to the implementation phase, in an innovative experience to turn homeowner's dreams into reality.
Starting with Saudi Arabia, the Bengaluru-based company aims at capitalizing on the opportunities in the renovation and home interiors sector in the Middle East and North Africa region. The Vision 2030 initiatives of Saudi Arabia have sparked tremendous growth in home ownership. In addition, Livspace is focusing on AI, ML solutions for retail tech and visualization as well as new mobile applications for the home improvement sector.
Srivastava also said that the company will continue the rapid scaling of its business across multiple regions and emerging markets across the world, starting with the APAC region. Livspace's platform allows the company to explore JV models to rapidly expand its services in both existing as well as emerging markets, he added.
For the record, Livspace offers the designs, renovation, execution, and material supply, as well as fit out elements for living rooms, bedrooms, kitchens, bathrooms. Over the next two years, the company looks to expand in more than 80 new cities around the world, starting with the APAC region.
Source credits:
https://www.moneycontrol.com/news/business/startup/livspace-ties-up-with-alsulaiman-group-to-invest-50-million-in-middle-east-foray-7619121.html