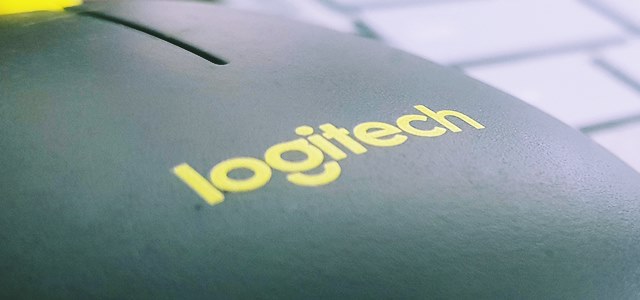 Logitech International, a webcam and keyboard maker, has reportedly terminated discussions regarding the purchase of Plantronics Incorporation, a gaming headset and Bluetooth earpiece manufacturer, as per statements releases by the two companies.
According to Plantronics, Logitech had approached the company for the anticipated acquisition, and the two companies held discussions pertaining to its fiduciary duties. However, the firm would now deliver on its business strategy as a stand-alone firm.
Joe Burton, Chief Executive, Plantronics, was quoted stating that he is significantly optimistic about the future outlook of the company, and along with the focused business strategy and powerful leadership team, he has deep faith that Plantronics would undoubtedly usher noteworthy long-term gains for shareholders.
If reports are to be believed, Plantronics and Logitech were looking to summarize acquisition negotiations this week, but it was Logitech's management which later decided to back out from the potential deal.
According to sources with the knowledge of the matter, Logitech's management terminated discussions on grounds of price disagreements. That was even with Plantronics having unveiled its books to Logitech based on the offer provided by Logitech which exceeded $3 billion, claim sources.
For the record, Plantronics held a market valuation of approximately $2 Bn as of the end of trading hours on last Friday.
According to market analysts, this acquisition would have been Logitech's biggest acquisition ever, in a bid to diversify operations beyond computer accessories. Plantronics and Logitech had been under pressure due to new advancements, not just from network gear manufacturers like Cisco Systems, but also from tech giants such as Google and Microsoft Inc.
For the uninitiated, Plantronics was founded in the year 1961, with its first goods being lightweight headsets for air company pilots. It later gained acclamation for selling headsets to the National Aeronautics & Space Administration, inclusive of the headsets worn by the first moonwalker Neil Armstrong during his 1969 moon voyage, cite trusted sources.