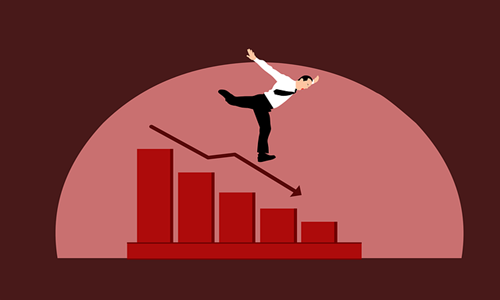 Electric truck maker Lordstown Motors Corp has reportedly registered a loss of USD 90 million and is yet to close a USD 230 million deal with Taiwanese tech supplier Foxconn ahead of a May 14th deadline.
As per the agreement, Foxconn will purchase the former GM Assembly facility for USD 230 million where the e-Truck maker intends to produce the all-electric pickup truck Endurance and compensate Lordstown for expansion and operation costs incurred since September.
In a filing with the U.S. SEC (Securities and Exchange Commission), Lordstown stated that it relies on the Foxconn deal to continue as a company and attain production goals for the e-Truck.
If the deal is not closed by May 14th and Foxconn does not provide an extension, Lordstown will need to repay the USD 200 million it received from the company as down payments since November. This also includes the USD 50 million payment in the recently ended quarter.
Despite the issues, Lordstown believes that it will be able to build some pre-production vehicles by July. These vehicles will be used for testing, validation, certification, and regulatory approvals as well as to exhibit the abilities of Endurance to potential consumers.
Under the terms of the agreement, Lordstown will continue owning its assembly line of hub motors along with its pack line and batter module assets, some intellectual property rights as well as other excluded assets.
The Ohio-based electric automaker mentioned in the filing that the company will outsource Endurance's manufacturing to Foxconn by selling its Lordstown facility. Foxconn will also run the assets owned by the company in the plant after the closure.
Lordstown, which went public in 2020 via a SPAC merger deal with DiamondPeak Holdings worth USD 1.6 billion, is yet to make a vehicle. The company reported losses of USD 90 million for the recently ended quarter.
In the meantime, Lordstown is undergoing an investigation from the U.S. Department of Justice and SEC for supposedly misdirecting investors by bumping up its production abilities and expected demand.
Source credit:
https://techcrunch.com/2022/05/09/lordstown-reports-90-million-loss-and-no-progress-on-foxconn-deal/