L'Oréal and Alibaba join hands to propagate green packaging in China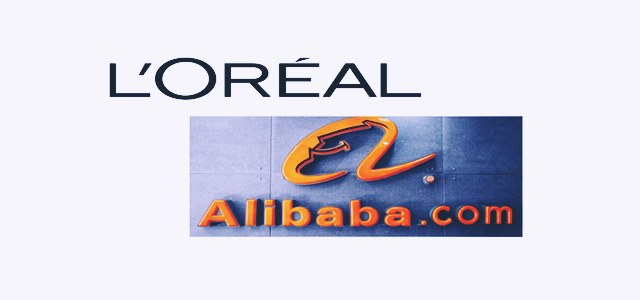 L'Oréal, the world's largest cosmetics company, and Alibaba Group have scarcely signed an agreement indicating their commitment towards reducing waste and using environment friendly packaging for all L'Oréal products being sold in China within the coming five months. Reportedly, the inking of the deal took place in the presence of the Chinese Premier Li Keqiang and the Prime Minister of France Edouard Philippe at the Great Hall of the People in Beijing.
Sources at the Alibaba Group said that the agreement is a step forward in its continuous efforts towards "New Retail". The head of Alibaba's marketplace Tmall, Jet Jing further commented on it saying the aim of New Retail concept is to provide Chinese consumers superior quality products conveniently and create healthy, green, and sustainable social values. He believes that improvement in consumer awareness is paramount for an overall upgrade in consumption.
L'Oréal China has vowed to limit its use of plastic materials for its labels, and to do so will switch to sustainable paper and zipper paper cartons or paper adhesives certified by the Forest Stewardship Council, according to the agreement. The company also declared its plans to use 100% recycled packaging boxes by the time the Global Shopping Festival in China arrives in November.
For the record, the latest collaboration follows the formation of Green Brand Alliance in May of last year, when Alibaba's logistic arm Cainiao and L'Oréal's 13 brands such as Giorgio Armani, Kiehl's, Helena Rubenstein promised to take up environment friendly measures, including bio-degradable packaging materials. In fact, Cainiao has recently announced that it would position new energy vehicles to 100 cities all across China and use AI technology in smart routing of deliveries.
A report released by the China Chain Store Association showed that over 70% of respondents were ready to pay a 10% premium while buying sustainable products that cause minimum or no harm to the environment. As evident from the report, Chinese consumers are becoming more green-minded and brands are subsequently introducing eco-friendly products to retain them.