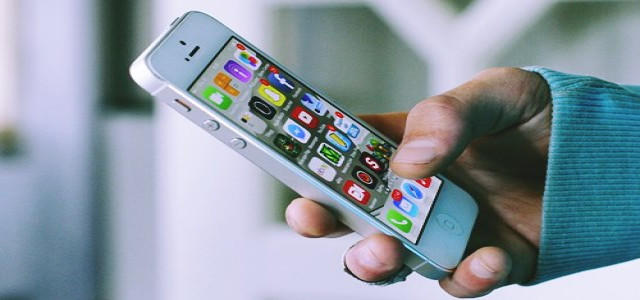 Lubrizol Corporation has reportedly launched a new mobile app, FlowGuard® Plus. This new application has been developed to offer education as well as training on new disciplines, and reward plumbers for having in-app engagement. Initially, the app will be targeted to the Indian plumbing community, which is a growing market for new construction, including applications related to CPVC.
The new interactive platform unifies the Indian plumbing community, enables them to establish their network, creates awareness regarding new plumbing technologies, and enhances their plumbing skills through training modules. In addition, plumbers engaging in the app will be able to receive certification and earn rewards for completing the training modules.
The FlowGuard Plus will be available on the Google Play Store for free in early September and will soon be available on the Apple App Store.
Lubrizol, since 2003, has focused on training thousands of plumbers every year, to ensure the quality installation of FlowGuard piping. The primary objective of the new app is to expedite the skill development of plumbers in India, which will improve the company's ability to serve its consumers and build its businesses.
Furthermore, it will offer plumbers an opportunity to get rewards while they acquire new skills. With this app launch, Lubrizol will help the NSDC (National Skill Development Council) by training plumbers over the next five years to cater to the growing demand and close the country's skill gap.
Since 1960, Lubrizol has been a pioneer in CPVC plumbing systems, facilitating reliable access to clean drinking water to many offices as well as homes, and has been crucial in delivering safe water to more than 200 million citizens across South Asia. The company is currently focusing on bringing advanced solutions for water management in India.
For the record, Lubrizol is a Berkshire Hathaway company, which uses unparalleled science to unlock extensive possibilities at a molecular level, navigating measurable and sustainable results to help the global population lead better lives.
Source credits:
https://www.businesswire.com/news/home/20211006005991/en/Lubrizol-Launches-FlowGuard%C2%AE-Plus-Mobile-App-to-Enhance-Skills-and-Benefit-Plumbers