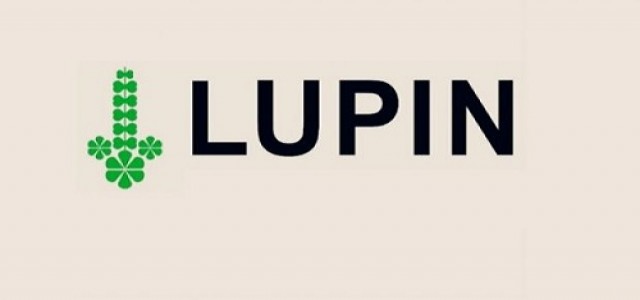 Lupin Limited has reportedly received the European Commission's approval for its specialty drug NaMuscla used in the treatment of a rare neuromuscular disorder. As per trusted sources, Lupin is preparing to launch NaMuscla in Germany and the UK in the first quarter of 2019, while seeking partners to market the drug in the remaining European territories.
NaMuscla, or rather mexiletine, is commonly used for the treatment of symptoms of myotonia in adults suffering from nondystrophic myotonic disorders. NDM disorders comprise a group of rare and genetic neuromuscular disorders which result in the inability to relax the muscles after voluntary contraction.
The EC approval is based on the positive opinion provided by the Committee for Medicinal Products for Human Use, which is the European Medicines Agency's scientific committee, in October 2018 and will be applicable to all 28 nations that belong to the European Union, Iceland, Liechtenstein, and Norway.
As per industry experts, the approval makes NaMuscla the first treatment to be licensed across the European Union to treat myotonia in adults suffering from NDM disorders. Recently, NaMuscla also had its orphan drug designation approved by the EMA's Committee for Orphan Medicinal Products, cite credible sources.
Thierry Volle, President EMEA of Lupin Limited, was quoted saying that the company is rather delighted with EU's approval. It represents a significant milestone for Lupin as it continues to build itself as a leading specialty pharmaceutical company committed to the development, commercialization, and registration of scientific therapies for unmet medical needs, Volle added.
According to sources familiar with the development, it was the Phase III clinical study that set the groundwork for the approval. The clinical trial diagnosed 25 participants with NDM disorders and symptomatic myotonia. Moreover, the company is also running a pediatric investigation plan for the drug, cite sources.
Lupin Limited's shares spiked by 1.04 percent to INR 829.40 on the Bombay Stock Exchange, reported sources.
Source: http://healthcareopportunity.org/lupins-namuscla-gets-eu-approval-to-treat-myotonia-in-adults-with-ndm/