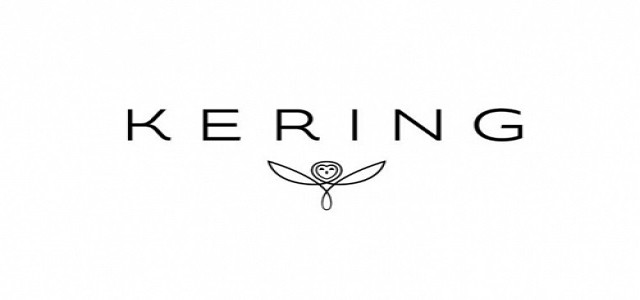 Tech-behemoth Apple, Inc., has recently announced its collaboration with Kering, a global luxury group and the parent company of major luxury fashion brands Gucci and Saint Laurent. Reportedly, the collaboration is intended to scale up the digital presence of the brands by developing their online shopping websites in Apple's in-house stores.
According to sources familiar with the matter, the Paris-based luxury goods company's partnership with the technological giant, is expected to help Kering strengthen its footprint across the global fashion industry by accelerating its e-commerce plans. The company moreover unveiled that it plans to develop its own online shopping sites by 2020.
It has been reported that the first app to be launched post the partnership will allow sales assistants at the Kering-brand fashion stores to scan inventories.
As reported by Reuters, the effective collaborative move by Kering would bring a joint venture with YNAP (Yoox Net-A-Porter) dating back to year 2013, to an end. YNAP helped third-party brands to set up their own online shopping sites.
Kering brands shall continue to sell fashionable attire and other items via online platforms such as Net-A-Porter, cite sources.
Gregory Boutte, Digital Officer and Chief client of Kering, France, was quoted stating that the new initiatives are developed for meeting and exceeding the needs of customers worldwide, while also ensuring that companies continue to offer an extraordinary experience across the rapidly-changing global market.
Reportedly, the software solutions offered by Apple shall enable the sales associates at Kering stores to use their iOS devices as mobile tills for checking on real-time stock levels, color, size, as well as getting customized suggestions for styling for customer trials, and many more.
Available in some of Kering's biggest Couture & Leather Goods, the app focuses on in-store payment methods based on the iOS system. Over 6,500 sales assistants around the world use the app every day, which implies that client experience is getting enhanced on Apple devices.