Lyft raises its IPO price range owing to high demand from Wall Street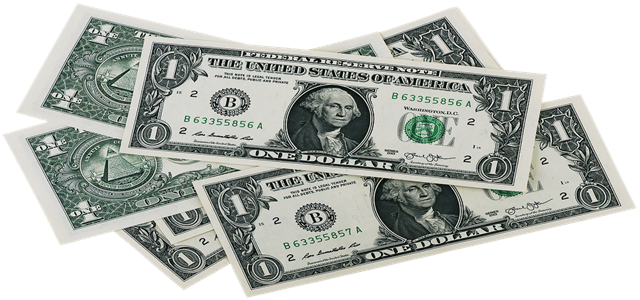 Reports indicate that California based transportation company Lyft, which is expected to hit a landmark initial public offering in the public markets on March 29, has recently increased the range of its share price. Apparently, the firm has stated its plans to charge between $70 and $72 a share, according to a new filing which was published March 27.
Further from the reports, the company had mentioned in an amended IPO prospectus, submitted last week, that it would be selling 30.7 million shares priced at between $62 and $68 per share. Following a massive demand from Wall Street, Lyft has chosen to demand more from its public market investors, as the company's IPO was reported to be oversubscribed on Day 2 of its roadshow.
If the company is able to sell 30.7 million shares at $72 per share, it would bring in over $2.2 billion at a $20 billion initial valuation. Previously, Lyft was valued at $15.1 billion by the private market investors with a Series I round of $600 million in 2018. The company would be trading on Nasdaq with 'LYFT' as its ticker symbol.
For the record, the ride-haling service provider had posted $2.1 billion in revenues and $8.1 billion in bookings in 2018 on losses of approx. $911.3 million. With the recorded revenues of $343.3 million on losses of $682 million in 2016, Lyft seems to be shrinking its losses in proportion to revenue.
Sources familiar with the matter cited that as per its S-1, Logan Green, Co-founder and Chief Executive Officer at Lyft, would be having 29.31 per cent share of the voting power of the outstanding stock, whereas John Zimmer, Co-founder and President would be owning 19.45 per cent. The company is among several tech firms anticipated to go public this year, which includes its major rival Uber.