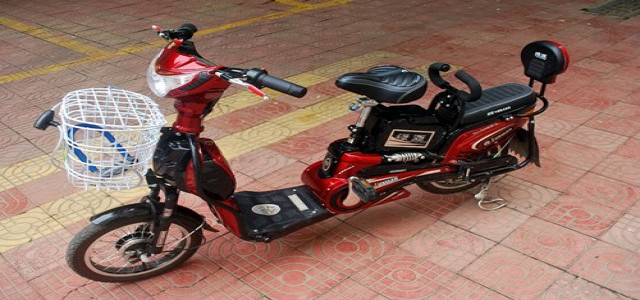 Lyft, Inc. has reportedly announced the launch of several electric bikes across New York City for rent. This move comes 10 months after Lyft pulled its electric bikes from the market after receiving numerous injury reports and complaints.
According to reports, the new e-bikes would be accessible at any of the 900 Citi Bike stations in New York City for a per-minute fee. New York, which is generally considered as a densely populated city in the US, is a lucrative market for transportation services. The city had inked an exclusive agreement with Lyft to manage its bike-share service after the company purchased the earlier operator in 2018.
Influenced by its program sponsor Citibank, the e-bikes had experienced mounting demand since its introduction in 2013. Back in 2019, Lyft had completed roughly 21 million trips on almost 12,000 bikes, which has gone up by 18% from the previous year.
However, electric scooter firm Lime and Uber Technologies Inc., which also owns a prominent share in the bike-share fleet industry, have openly criticized the city's decision to exclusively go with Lyft. As per the New York law, throttle-powered e-scooters and e-bikes aren't authorized outside the Citi Bike platform.
In April, Lyft had voluntarily retracted its e-bike fleet after the company had received a small number of reports from users who had faced stronger than usual braking force on the front wheel.
As a solution to this braking issue, Lyft came up with a new brake setup and changed their battery suppliers. Moreover, these new electric bikes would cost 15 cents per minute and 10 cents per minute for yearly subscribers. Meanwhile, regular bikes are priced at $3 per 30-minute trip for non-subscribers.
Speaking on the development, Polly Trottenberg, Commissioner, New York City's Department of Transportation, said that the department is confident about the comeback of these sought-after bikes and hopes its partner, Lyft, could build on its previously recorded groundbreaking ridership numbers.
Source Credit: https://money.usnews.com/investing/news/articles/2020-02-19/lyft-resumes-shared-electric-bike-rentals-in-nyc