MAG expands in Australia with Encore Aviation entities acquisition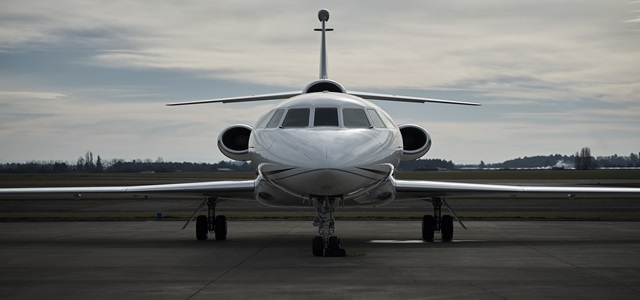 The acquisition will prove to be critical for determining MAG's expected growth in Asia-Pacific.
MAG Aerospace, the America-owned military contractor has recently obtained the rights for Encore Aviation and Encore Helicopter Maintenance. Both entities are Australia based.. Encore Aviation, a major maintenance firm offers support to General Aviation in Australia.
Encore is also known to offer home base as well as deployed engineering & maintenance services to a wide array of fixed as well as rotary wing aviation companies. It is also known to provide these services to organizations who have signed a contract with the National Aerial Firefighting Center, located in Melbourne.
According to reports, MAG Aerospace in Australia has always focused on improving the extent of its services to the present customer-base by making optimum use of its capabilities. Furthermore, the organization is also concentrating on increasing its commercial possibilities. Also, the firm is providing incessant support to its existing manned as well as un-manned ISR capabilities which are situated in Asia-Pacific region.
Encore Aviation is a reputed organization and is known to have an Australian Maintenance Certificate of Approval from the time of its establishment in 2002. In the past 16 years, the firm has expanded rapidly in terms of number of offerings, both personnel and service. It was done to authorize the mobile maintenance support service capabilities that is necessary for the maintenance of fixed and rotary wing platform associated with the field.
Joe Fluet who is the CEO of MAG opined that Encore's location and already existing capabilities have provided them essential and important tools. It will help them get a good position in the rapidly expanding Australian market. He further added that the acquisition will prove to be critical for determining MAG's expected growth in Asia-Pacific.
For the record, MAG Aerospace provides a full spectrum of ISR services including training, operations as well as technical services and other specialty aviation for the civilian, federal and commercial customers across the world.