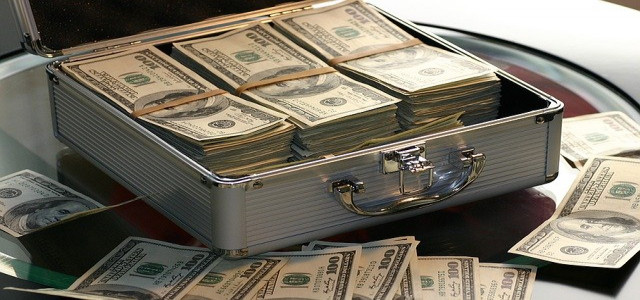 Makers Fund, the global interactive entertainment venture capital company, has reportedly raised a funding of USD 500 million to invest in founders who are innovating and evolving the ecosystem.
The funding is the third and largest fund of Makers Fund after the company raised USD 200 million back in 2017 and USD 260 million funds in 2020.
According to the Founding Partner Jay Chi, the company treats its investments as collaborations, offering founders with an extensive support system and planned guidance from an advisor network who is equally committed and passionate about the gaming industry.
Chi believes that the introduction of long-term capital exhibits future opportunities and ensures its industry support for decades to come.
Commenting on the investment, the General Partner of Makers Fund Michael Cheung expressed that the company was founded considering the advent of the golden era for interactive entertainment, to change the way it supports early-stage founders. Cheung added that the latest funding enables the company to support founders throughout their journey from the inception of the product to global scaling.
Makers Fund will expand its influence by increasing its team in crucial hubs including the United Kingdom, the United States, Japan, Nordics, and Singapore.
The company has a team of 26 which includes notable employees like Talent Partner Garry Hill with experience in top hiring organizations at Reddit, Activision Blizzard, and Paxos; Principal Andrew Willson, with experience at McKinsey in leading the gaming practice; and Principal Alli Ottarsson, who previously initiated production on League of Legends, Valorant, and Eve Online.
Makers have reinforced its committed network of advisors and venture partners, including industry veterans Matthew Ball, Donovan Duncan, and Anna Sweet.
The company has a proven track record with over 90 companies in its portfolio worldwide, including content studios like Avia Games and Dream Games, tech solutions like Genvid and Parsec, and consumer platforms like VR Chat and Medal.tv among others.
Source credit:
https://www.businesswire.com/news/home/20220310005092/en/Makers-Fund-Raises-500-Million-Fund-III-to-Power-Growth-and-Innovation-in-Interactive-Entertainment