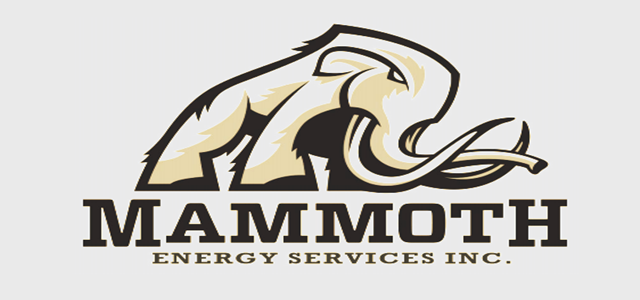 Mammoth Energy Services, Inc., has recently unveiled a series of transactions that catered to the growth & expansion of its aviation services business. These transactions reportedly offered direct vertical integration for its subsidiary Cobra through aerial powerline services, while also provided a platform to work with the additional aviation service opportunities.
According to the sources familiar with the matter, the series of transactions includes the complete acquisition of ARS (Air Rescue Services) as well as a joint venture between Mammoth Energy and Wexford Capital, which bought Brim Equipment Leasing.
It has been reported that the total consideration transaction amount paid by Mammoth was around USD 7.9 million and was closed on 21 of December 2018.
Mammoth's CEO, Arty Straehla was quoted stating that the acquisitions of the ARS and Brim are yet another instance of the further integration of the company's operation. Arty further revealed that the company has been working with the ARS/Brim team for in Puerto Rico and have been quite impressed with their expertise and service offerings.
According to the CEO, of the six helicopters in Cobra's fleet, three are now expected to operate in Puerto Rico. In addition, Mammoth further expects the integration of its aviation unit will prove to be advantageous for Cobra's hunt of turnkey transmission projects across North America.
ARS currently operates one MD 902 aircraft and offers a myriad-range of services in the Pacific Northwest including training services, aerial surveillance, search and rescue operations, offshore hoisting operations, and transportation services.
Sources further cite that Brim will initially be the operator of the 6 light lift aircrafts, comprising MD-600 aircraft, providing services including short hoist/haul operations, search & rescue, and power line construction services among others. The primary ARS/Brim aviation fleet comprises one MD-902 aircraft, four MD-600 aircraft, and one Agusta AW109SP aircraft. For the record, Brim holds FAA 135 (air carrier certificate), all the 3 FAA certifications (FAA 133 to carry external loads class A, B, C, D) and FAA part 137 (agricultural product dispersal).