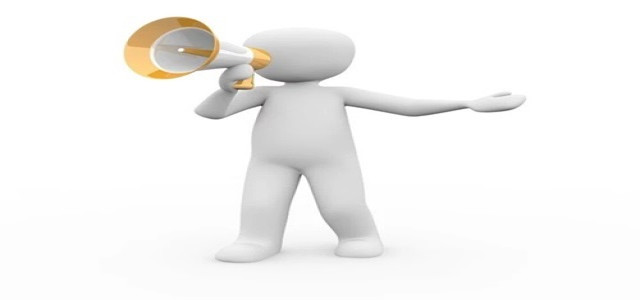 Manitowoc, a leading global producer of lifting and cranes solutions, has reportedly announced the acquisition of almost all the assets of Aspen Equipment Co., an expanded crane dealer and a leading purpose-built, final-stage work truck up-fitter, for close to USD 51 million. The deal is anticipated to close by September 2021, depending on customary closing conditions.
The takeover will diversify the direct-to-consumer footprint of Manitowoc in Nebraska, Minnesota, and Iowa with used sales, new sales, services, parts, and rentals to different end markets.
The field support team of Aspen brings exceptional customer support and industry-leading technical competencies. Additionally, the specialized truck and crane equipment upfitting capabilities of Aspen offer a substantial depth of product provisions to an expansive consumer base, which includes loyal Manitowoc customers.
Aaron H. Ravenscroft, the Chief Executive Officer and President of the Manitowoc Company Inc., apparently stated that the company is delighted to reach this beneficial agreement with Aspen. He added that the alliance will bring Manitowoc closer to its end markets in the United States and complement the company's impending acquisition of the H&E Equipment's crane business.
He opined that Aspen is a proven, well-established dealer with great upfitting abilities, which will suit the National Crane boom truck product offering of Manitowoc. According to Ravenscroft, the company has welcomed the Aspen team to the Manitowoc family and expects that the acquisition will help grow adjusted EBITDA in the first year.
He also added that Aspen Equipment has developed multiple innovative lifting truck solutions for various end consumers. Such a consumer-centric approach will offer Manitowoc a solid foundation for growth.
For the record, the Manitowoc Company Inc. was established in 1902 and has a 118-year long history of offering consumer-focused, high-quality products and support services to its markets. It is one of the leading providers of engineered lifting solutions in the world.
The company designs, produces, promotes, and supports complete product lines of lattice-boom crawler cranes, mobile telescopic cranes, industrial cranes, tower cranes, and boom trucks through its wholly-owned subsidiaries.
Source credit:
https://www.businesswire.com/news/home/20210816005719/en/Manitowoc-Agrees-to-Acquire-Aspen-Equipment