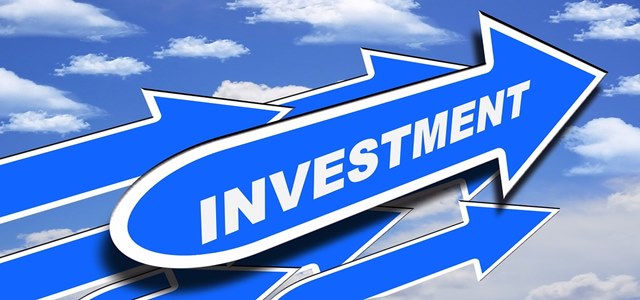 Mapletree Investments Pte Ltd, the Singapore-based real estate development, investment, capital, and property Management Company, has reportedly invested ?300 crores in a logistics park project of Pune's KSH Infra Industrial Park Pvt. Ltd.
According to sources familiar with the knowledge of the matter, the agreement, which is one of the largest deals this year in warehousing and logistics, covers 0.7 million sq. ft. of the Pune-based KSH logistics park. This is in the Chakan area of town, part of a 1.2 million square feet park. KSH Infra will conduct the full construction and leasing of the project.
The Singapore-based company also inked a forward-looking purchase agreement with KSH to purchase the property at a previously agreed price after the completion of the asset.
With around 3 mn sq. ft. of the projects under its portfolio, the firm is exploring the markets of Mumbai, Bangalore, and NCR. In 2019, the KSH Group sold USD1 mn of the Grade A Park in Talegaon and Chakan to the Morgan Stanley Real Estate Fund for USD45 million. Meanwhile, Avendus Capital served as the 'Exclusive Financial Advisor' to KSH Infra.
Speaking on which, Avendus Capital's Director, Prateek Jhawar, said that the Indian logistics and warehousing sector has been experiencing tremendous growth over the past three years and this growth has attracted strong capital from foreign investors.
Mr. Jhawar added that the market is very fragmented and bigger organized players like KSH are attracting that capital. This is the second transaction on which the KSH Group has been advised in this sector.
Industry experts believe that industrial and storage areas have been India's most robust segment and will likely be the fastest and most powerful areas following the pandemic. Increasing e-commerce activities in the context of COVID-19, together with the rising demand for fast-moving consumer goods, has boosted warehouse and logistics demand in the recent years.
Source Credit - https://www.business-standard.com/article/companies/singapore-based-mapletree-buys-warehouse-in-pune-for-rs-300-crore-120061400969_1.html