Marg ERP and Paytm Team-up to Streamline Transactions for MSMEs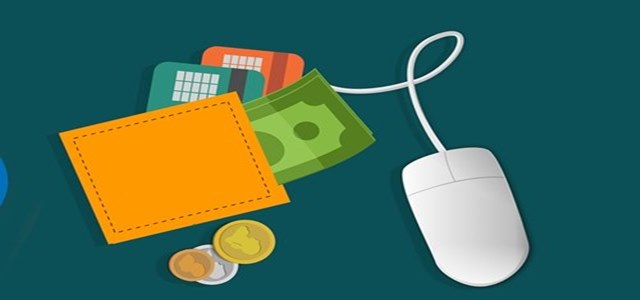 Marg ERP, India's one of the biggest providers of enterprise solutions with more than 50% market share in FMCG and Pharma sector nationally, has partnered with Paytm to simplify transactions for MSMEs. This collaboration empowers MSMEs utilizing the new integrated payments solution, MargPay, which is developed by MARG ERP Limited. This technological innovation will reconcile payments proficiently in an affordable manner by allowing MSMEs to track all their receipts and payments done through various payment methods.
Marg ERP's CEO, Krishnam Raju claimed that MSMEs and SME are hugely facing payment reconciliation problems with the launch of numerous internet technology platforms and several payment options like UPI, Net Banking, Cards, Wallets, etc. Small enterprises face challenges in dealing with multiple interfaces, service providers, and costly solutions that are beyond their affordability and understanding.
It increases confusion and complexity while receiving and making payments in the business. They need to waste a lot of time recalling all the payments and the sources for them. This has become everyday trouble for them now because of the daily numerous transactions. The only way they can sort this is by either need to appoint a paid employee for tracking it or remember all the payments. Furthermore, most of the organizations are not linked to the business/ accounting/billing systems, which also cause more problems for their business.
Paytm's Vice President, Saloni Malhotra affirmed that the company continuously attempts to allow MSMEs in the country with the payment reconciliation and acceptance solutions to support them in joining the digital ecosystem. She confirmed that the company wants to empower them with technology solutions that help them in maintaining their records and supports in growing their business, With this partnership, Paytm focuses on reaching a step closer to Atmanirbhar Bharat, where MSMEs are equipped with comprehensive digital means to become self-dependent.
MARG ERP is a CMMI Level 3 certified company which processes 20 billion invoices costing 100 billion dollars per year and has 850 sales and support system across the country.
Source: https://www.prnewswire.com/in/news-releases/marg-erp-and-paytm-partners-to-resolve-msmes-payment-issue-digitally-817760060.html