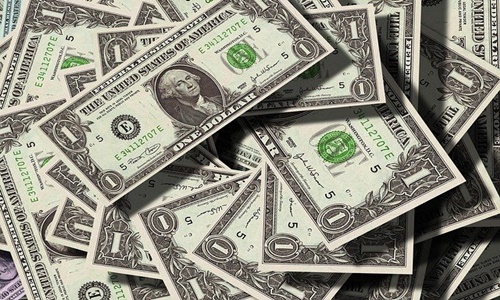 Well-known integrated resort operator, MBS (Marina Bay Sands) has reportedly been granted another year to begin implementing the U$4.5 billion development project with the reprieve given by the STB (Singapore Tourism Board).
In an application to the SEC (US Securities and Exchange Commission), Las Vegas Sands stated that its subsidiary MBS needs to begin construction on the project by April 8, 2024, under the development contract it inked with STB in April 2019.
Apparently, this is the second time in a row that the MBS development's construction date has been postponed.
MBS declared in 2019 that it would be constructing a live entertainment area with a capacity of 15,000 people as well as a hotel tower with 1,000 rooms.
Las Vegas Sands also announced in March 2022 that work on its new construction would be delayed by a year due to the Covid-19 pandemic.
Consequently, MBS has been given April 8, 2028, as a deadline to finish the expansion.
Certain modifications to the building and operation plans outlined in the agreement may be made in accordance with the revised terms with STB.
The extension is a component of a deal with the government, as part of which MBS as well as Resorts World Sentosa (RWS) committed to investing a total of $9 billion in new activities that are not related to gaming.
In exchange, the government would guarantee that no casinos would be constructed in Singapore until the end of 2030, giving them business certainty.
STB previously stated in 2023 that although the IRs have earlier indicated that there may be setbacks in the execution of their projects, they will continue to stay devoted to their development plans. The IRs have contributed to Singapore's tourism possibilities and will continue to do so.
Furthermore, STB is going to closely monitor the developments.
Source credit: https://www.straitstimes.com/business/marina-bay-sands-45b-expansion-work-to-start-in-april-2024-after-two-delays