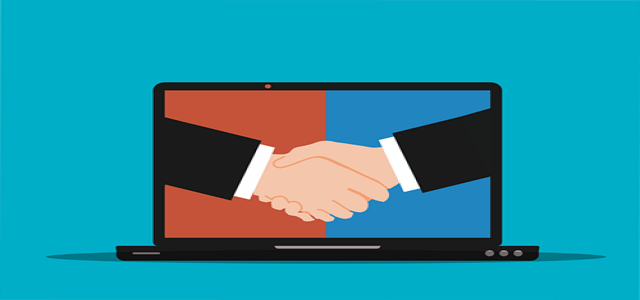 Marks & Spencer Beauty has reportedly announced a new in-store and online collaboration with Clinique, one of the biggest make-up and skincare brands in the world.
The M&S-Clinique collaboration comes along the heels of a strong release of third-party clothing brands on M&S.com. The partnership with Clinique, the number one Prestige Moisturizer brand in the U.K., is part of a growth strategy from M&S Beauty in the skincare sector.
Starting this summer, nearly 500 Clinique products for men and women will be available on M&S.com for next day free delivery or click and collect to more than 700 locations.
The product portfolio comprises all the bestsellers of the brand like the highly popular Dramatically Different Moisturizing Lotion+, which is highly sold in the U.K. Moreover, 34 M&S store locations from London Colony to Leeds will now have a Clinique counter with on-hand experts whereas a further 40 stores will have available products displayed in a customized Clinique fixture which includes the M&S Menswear sections.
Interestingly, skincare was the most resilient beauty area during the COVID-19 pandemic, and it witnessed immense growth as customers had ample time at home to implement their skincare routines and it also included growth in the skincare market for men.
Many consider skincare routines to be a crucial part of their wellness and using the custom-fit approach of Clinique, Marks & Spencer customers will find simple and effective skincare routines from authentic experts and Clinical Reality, Clinique's skin analysis technology tool.
With more than 50 years of science and research, Clinique implements its knowledge in skincare into makeup, assisting customers to protect and enhance their skin every time they apply foundation, with the bestselling range of Even Better Makeup.
Both online and in-store experiences have been designed to keep Marks & Spencer consumers in consideration with easy-to-navigate highlighting solutions for skin issues along with occasional or daily makeup looks.
Source credit:
https://corporate.marksandspencer.com/media/press-releases/5ff7017fc6fe1bc26cb21d12/marks-and-spencer-launches-new-partnership-with-clinique