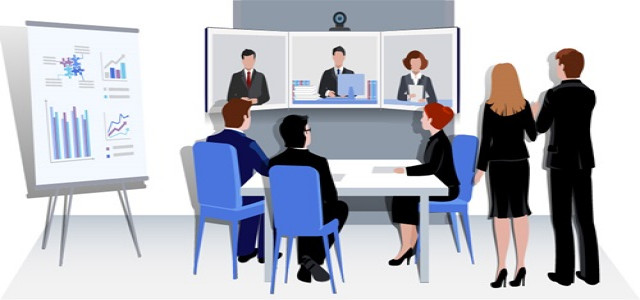 Maruti Suzuki, an Indian automotive manufacturer, has reportedly inaugurated a multi-specialty hospital at Sitapur, Ahmedabad, via a partnership with Zydus Hospitals, a hospital chain in Gujarat.
The development cost of the new hospital stands at ?126 crore ($17.2 million) and is fully funded by Maruti Suzuki's CSR initiative, Maruti Suzuki Foundation. Zydus Group's CSR arm, Ramanbhai Foundation, will manage and operate the hospital, which will also deliver care services for COVID-19-infected patients.
According to Maruti Suzuki India's CEO & MD, Kenichi Ayukawa, there were no major medical facilities available during the time when the company started its Gujarat-based car manufacturing plant in the region. In a bid to cater to this shortcoming, it had decided to establish a multi-specialty hospital in partnership with Zydus Hospitals to serve all residents in the area. The recent hospital launch came at the time when India is grappling with the surging cases amid the COVID-19 second wave, with various hospitals being converted into a COVID care facility.
The new Sitapur-based hospital is anticipated to cater to nearly 3.75 lakh people in the region at economical prices. Initially, it will function as a 50-bed facility and later expand the quantity to 100 beds as per the rising demand. The car manufacturer further revealed the availability of infrastructure for the facility expansion, which is spread across an area of over 7.5 acres. It will mark the 1st hospital in the region to offer super specialization services, the company added.
For the record, the hospital will deliver services including emergency care and trauma, critical care for life-threatening conditions, advanced diagnostics, eye care, cardiac care, mother and childcare, burns, internal medicine, ENT, and general medicine. Furthermore, it is expected to have an integrated residential facility with 20 two-BHK flats for staff as well as dormitory occupancy. It will also have a gymnasium, shops, cafeteria, library, garden, and other facilities for the staff.
Source credit:
https://www.moneycontrol.com/news/technology/auto/maruti-suzuki-opens-hospital-in-gujarat-with-zydus-hospitals-6908221.html