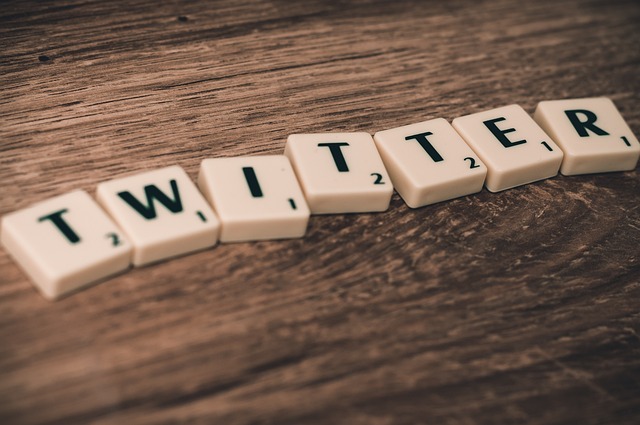 Social networking giant Twitter is slated to lay off several employees on Friday
Elon Musk-owned social networking company, Twitter is reportedly set to fire a massive number of employees this Friday. Apparently, the news worries Twitter employees as they will come to know about their existence in the company.
As per the email sent to the employees, the social media giant will alert them by 9 a.m. Pacific time on Friday (12 p.m. EDT/1600 GMT) about staff cuts.
Sources reveal that almost 50% of the staff is expected to be laid off; however, several media reports state that the number may increase by 75%.
According to current and former employees as well as message board posts, almost 7,500 employees from San Francisco to Singapore are in fear of losing their job.
Credible sources cite that Elon Musk will be emailing the employees regarding their employment status, whether they have been laid off, whilst temporarily closing its offices, and preventing staff access after a week of owning Twitter.
An email recently sent to Twitter employees stated that to place Twitter on a healthy path, the firm will undergo a complex process of reducing staff globally.
According to the firm, its offices will remain closed temporarily, and all badge access will be suspended to ensure each employee's safety, along with safeguarding Twitter systems and customer data.
In addition, the employees of Twitter who would not be impacted by the layoffs will be notified via their work email addresses, as per the social media platform.
Upon being quizzed, Twitter refrained from divulging any details.
For the record, hundreds of people congregated to the company's Slack channels to bid goodbye shortly after the email arrived in Twitter employees' inboxes, stated credible sources.
It was also reportedly revealed that Musk was invited to join the channel.
Source credit - https://www.peoplematters.in/news/technology/twitters-mass-layoff-begins-today-amid-chaos-and-confusion-35935