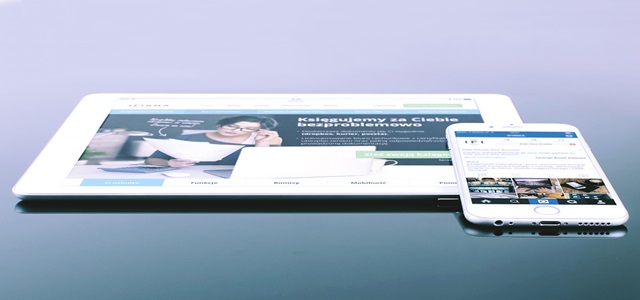 The game has been made available on the App store for iPhone and iPad enabling the fans for interaction with the brand in a trendy way.
California based Mattel Incorporation recently announced the unveiling of the Hot Wheels Infinite Loop, an all-new digital racing game, highlighting the Hot Wheels flash range, to the mobile devices. It has been claimed that the launch overlaps with Europe's leading trade show for digital gaming culture- Gamescon being held in Germany.
Apparently, Hot Wheels Infinite Loop is now made available to the App Store on iPhone and iPad, permitting the fans to interact with Hot Wheels in an innovative way.
As per trusted sources, Hot Wheels Infinite Loop delivers an entirely new concept for the most famous Hot Wheels companies in a racing and auto collecting game for fans and players of ages 13 to grownups. Moreover, the players race in real-time against the other competitors globally to earn upgrades and collect the most fabulous Hot Wheels cars like the Bone Shaker, Twin Mill, and many more.
Speaking on the matter, the Chief Franchise officer of Mattel, Janet Hsu reportedly cited that Hot Wheels is one of the best-selling toys in the world and now the company is providing its fans a brand-new digital gaming experience. Additionally, Hot Wheels Infinite Loop stands as another example of the company's drive to establish its globally recognized franchises to life.
Meanwhile, in order to celebrate the launch of the game, Mattel released a trailer for the racing game which is now accessible to the fans globally.
Reportedly, the game is expected to be launched on the android platform sooner. It has been claimed that the android users can pre-register for the game in order to receive special rewards at the launch.
For the records, California headquartered Mattel Incorporation is a major global children's entertainment group excelling in the designing and manufacturing of high-quality toys and consumer products.
Source credit: https://www.businesswire.com/news/home/20190822005730/de