MaxiTRANS to acquire bottom trailers maker Trout River Australia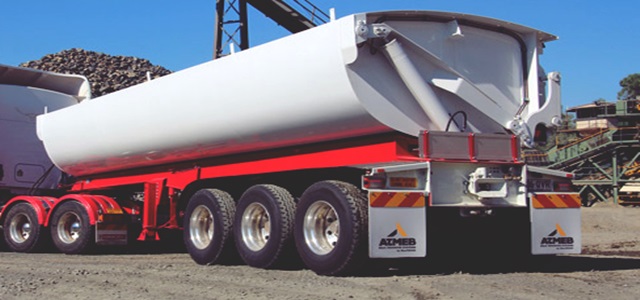 MaxiTRANS has reportedly made it to the headlines for signing an agreement to acquire Trout River Australia, a producer and supplier of live bottom trailers in Australia. Dean Jenkins, Managing Director and CEO of MaxiTRANS, stated that the acquisition is a significant step in the company's Growth in Existing Market's strategy.
As per reliable sources, Trout River Australia amassed around $10 million annual sales and an EBITDA of approximately $2 million. The acquisition is estimated to be earning accretive in FY19 with revenue anticipated to surpass MaxiTRANS' weighted average cost of capital during the first year of ownership, cite sources.
According to sources familiar with the development, Trout River Australia's acquisition will be completed within two tranches, which is 80 percent for $5.9 million, estimated to be completed shortly, and remaining 20 percent by the year 2021 through an earn-out arrangement. Reportedly, after MaxiTRANS' recent capital allocation review along with the sale of MTC, the acquisition will be funded through existing cash and debt facility.
Sources claim that MaxiTRANS is set to gain a number of benefits through the acquisition including MaxiTRANS' comprehensive portfolio added with live bottom trailers consisting products with robust application in the infrastructure construction sector, enhancing sales of Trout River Australia's live bottom trailers by leveraging MaxiTRANS' national dealer network, using MaxiTRANS' facilities to advance production capacity and efficiency of existing business, improved after sales and customer services to Trout River Australia's customers through MaxiTRANS national parts network named MaxiPARTS, and MaxiTRANS' repair and service facilities. For the record, MaxiTRANS Industries Limited is one of the largest suppliers of truck and trailer parts in Australia. The company is also the largest supplier of locally produced, heavy road transport trailer solutions of premium quality, which consists of trailer repairs and services in Australia and New Zealand.