Mayne Pharma Group launches a generic alternative to Monodox in U.S.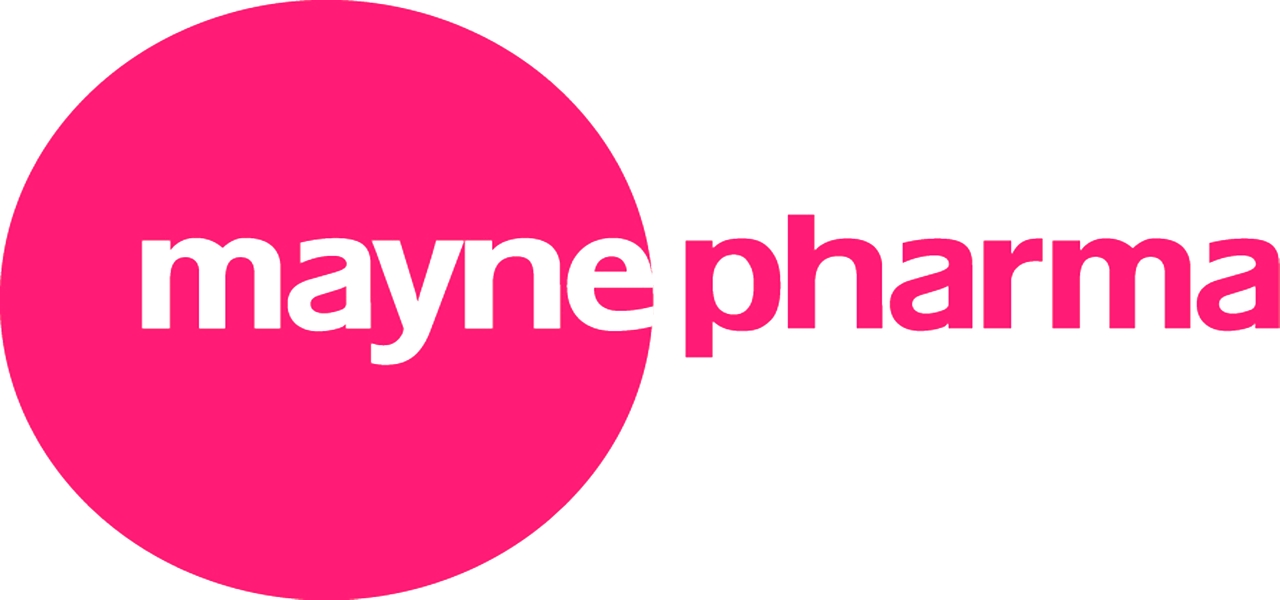 Mayne Pharma Group, the Australia-headquartered drug delivery conglomerate, has recently announced the launch of doxycycline monohydrate IR capsules in the United States. Reportedly, the scarcely launched drug is a generic alternative for Monodox®, primarily used in the treatment of skin infections such as severe acne.
According to sources, Mayne Pharma is continuously working to enhance patient access to life-changing medications. The company develops an expansive range of generic and branded drugs in several therapeutic areas including cardiology, dermatology, and oncology. Currently, Mayne Pharma Group directly sells more than 55 products and has further revealed its target of launching an additional 30 drugs in U.S. market. As per the estimates of IQVIA, annual sales of doxycycline IR capsules across U.S. was approximately USD 30 million up to January 31, 2018.
The CEO of Mayne Pharma, Scott Richards stated that the latest launch would further extend its dermatology portfolio of generic and branded products. He also added that the firm is committed to assist physicians and patients to manage several skin conditions comprising psoriasis and acne in a cost-effective manner.
The reports cite, although this generic drug is alternative for Monodox, doxycycline has an adverse effect on patients who witnessed hypersensitivity toward any of the tetracyclines. Moreover, doxycycline capsules can cause fetal harm if consumed by pregnant women. Considering the importance of the drug to women, doxycycline drug is suggested to be avoided by nursing mothers. In addition, it is suggested that the use of doxycycline should be avoided in children under the age of 8 as these are the crucial years for tooth development.
Meanwhile, shareholders are hoping that the launch of doxycycline monohydrate IR product would enhance share prices for Mayne Pharma. According to its half-yearly results report, the company is looking to improve its stock prices and has announced to launch four new generic drugs this year.